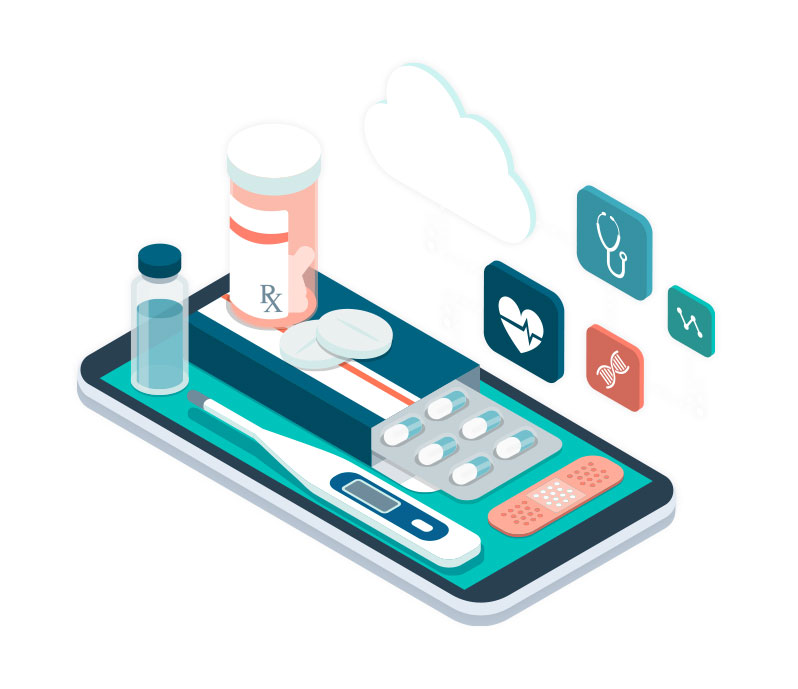 Experience unmatched data mobility, and enable collaborative patient care with our cutting-edge HealthTech solutions.
Zymr is well equipped to deliver full-stack cloud-ready healthcare solutions that can address organization-wide requirements and reporting needs, allowing healthcare institutions to focus on what they do best – deliver the best possible patient care. We aim to provide efficient patient care with adherence to legislation and compliances, data privacy, and secure payment processes to enhance the experiences of patients globally. Our HealthTech services include the development of the patient and clinical apps, healthcare data analytics and reporting dashboards, IoT-based apps for HDOs and patients, and app integration with EHR of Healthcare Delivery Organizations. With substantial awareness in standards and compliances such as HIPAA, HL7, and data interchange formats such as x.12, we have delivered 50+ products for North American and European clients.
Our Domain Expertise
California based,​ ​ Zymr, Inc., believes in leveraging its significant technology domain expertise to build cutting-edge cloud technology solutions for IT, Social, HealthCare, and FinTech markets. Our software development services produce solutions customized to your exact requirements.
Zymr Healthcare Solutions
Zymr has delivered solutions serving the following needs in Healthcare
Patient Apps

Patient apps for engagement with doctors and care teams

Clinical Apps

Apps that enable physicians and care teams to provide continuous care

EHR Integration

Apps integrated with EHR of Healthcare Delivery Organizations

Health Analytics

Healthcare data analytics and reporting for HDO and Patient use

Healthcare IoT

IoT-based apps for Patients and HDOs to improve healthcare delivery
Why zymr
Strict adherence to legal regulations, industry standards and statutory compliances like HIPAA, HL7, and data interchange formats such as x.12 to help you stay ahead in the race.
Highly experienced team of cloud engineers that can deliver superior and secure cloud-ready healthcare solutions by considering your organization-wide requirements and business needs.
Get instant solutions, experience automated administration, and securely deploy fast-performance solutions exclusively created to help you realize data, security and mobility-related goals.
Streamline workflow, and augment cost savings with our outstanding HealthTech cloud computing services that can change the game for patients, clinicians, and other healthcare stakeholders.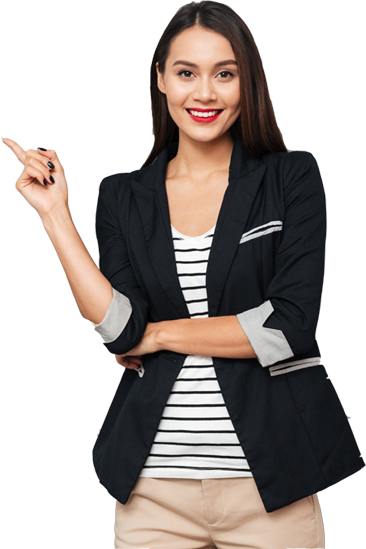 Our Success Stories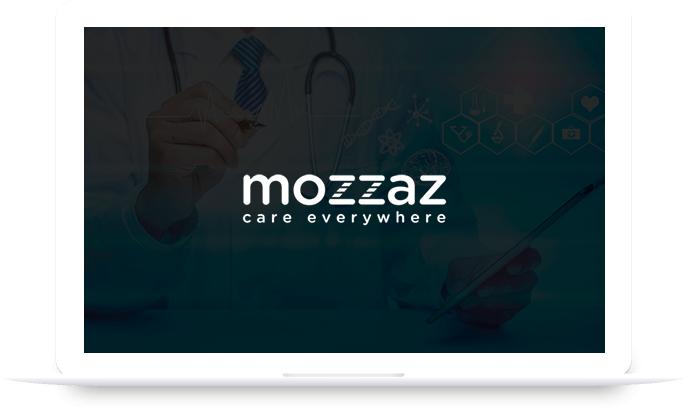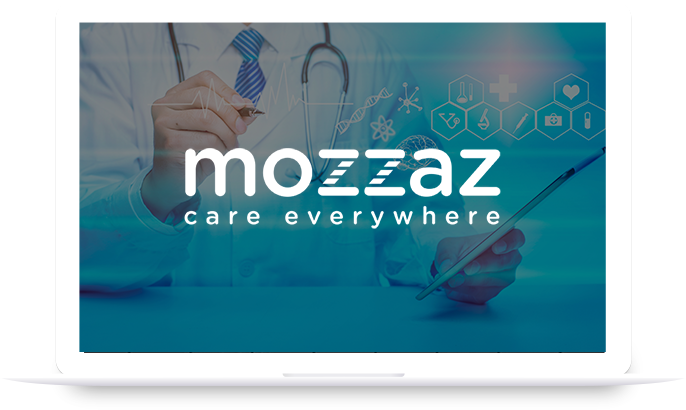 Our Success Stories
Mozzaz Mental Health Service Orchestration
Zymr developed a smarter service orchestration solution that comprised rules-based EHR integration snaps to facilitate rapid EHR integration.
Mozzaz Electronic Health Record Connectors
Mozzaz designed the system of flexible workflows and notifications. Zymr enabled flexible rules and workflow-based integration with EHR systems and helped in generating SMS notification on the trigger of workflows.
Featured Resource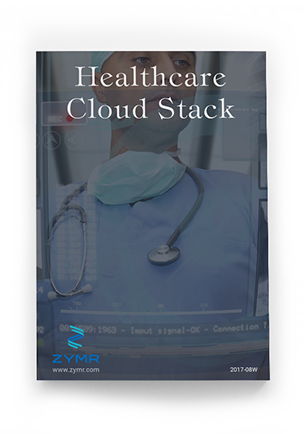 It is vital to integrate new HealthTech innovations with legacy health care systems seamlessly. For example, binding new health apps with legacy Electronic Health Records (EHR) systems used by hospitals is an important step. Zymr recommends a closer look at the modern cloud stack – an open software architecture – that will assure you of agility in delivering an integrated health technology solution while maintaining high security, scalability, availability and ecosystem connectivity. Patient-centric mobile apps, care-team portals, integrated machines, billing systems, etc.can together deliver quality and improved care while lowering costs.