Closing Strategy-Execution Gaps
CHALLENGES: Our prospective clients have winning business strategies, each powered by some scalable cloud-ready product/service. However, limited resources, aggressive timelines and stringent budgets throttle such strategies.
ENTER ZYMR: Our vision is to empower enterprises worldwide by improving their business outcomes through the smart application of cloud technologies. Our veteran management team bring Silicon Valley ethos, deep domain expertise, and agile engineering processes. We provision cloud-savvy software engineering teams to accelerate products to market. Our domain expertise matters. Our design-thinking culture matters. Our track record matters.
Our Domain Expertise
We leverage our significant technology domain expertise to build cutting-edge cloud technology solutions for IT, Social, HealthCare, and FinTech markets. Our software development services produce solutions customized to your exact requirements.
Our Success Stories
Our agile software development teams are trained to design and deliver software that seamlessly surround our customer's core. Our cloud technology solutions have the finesse that is guaranteed to delight end-customers.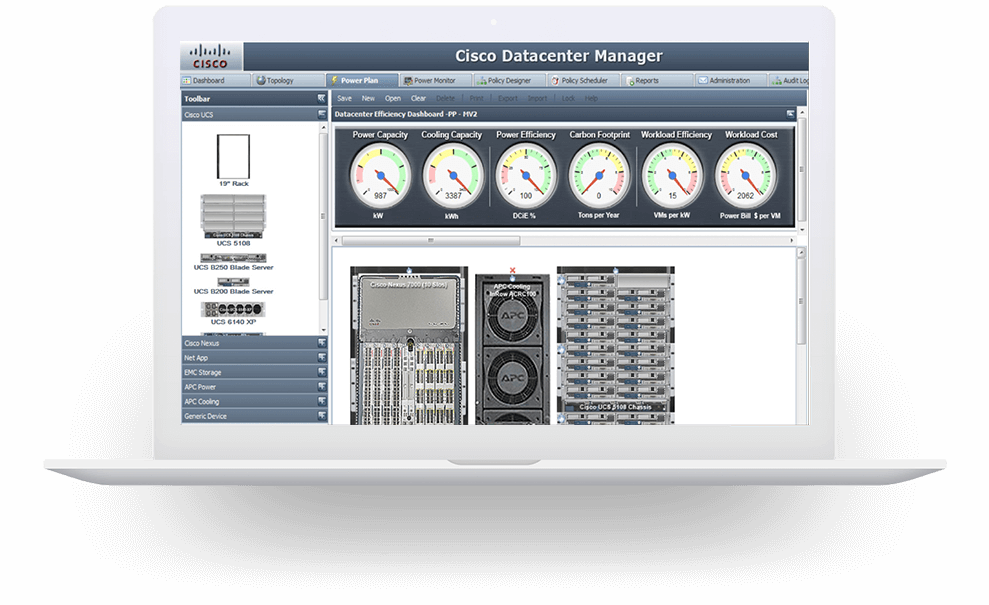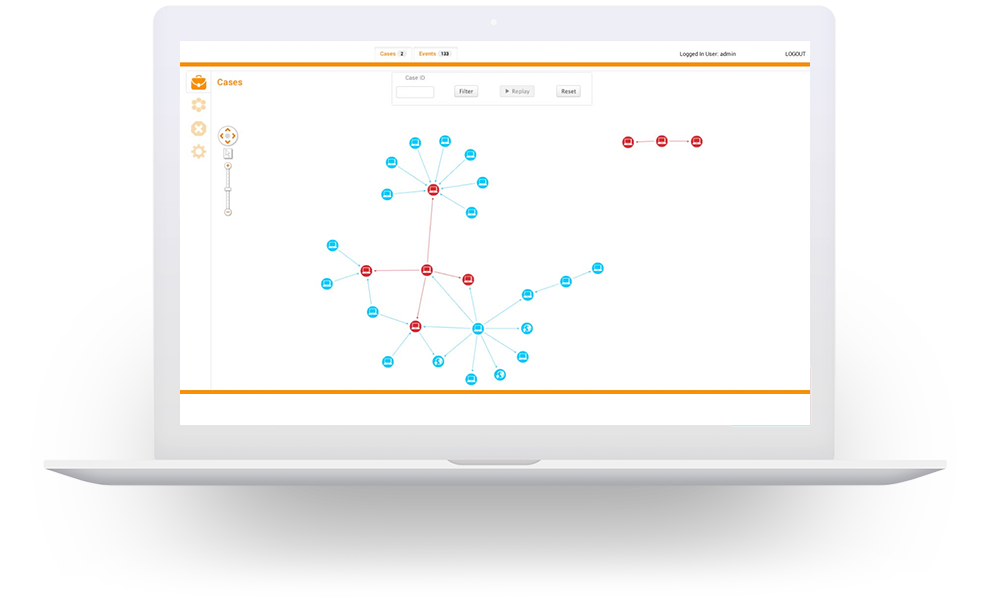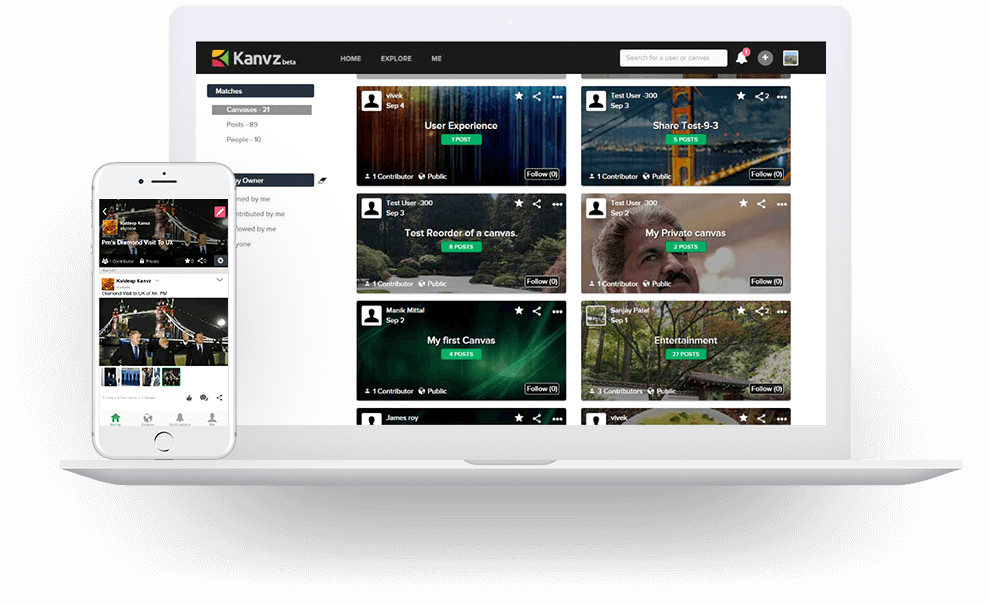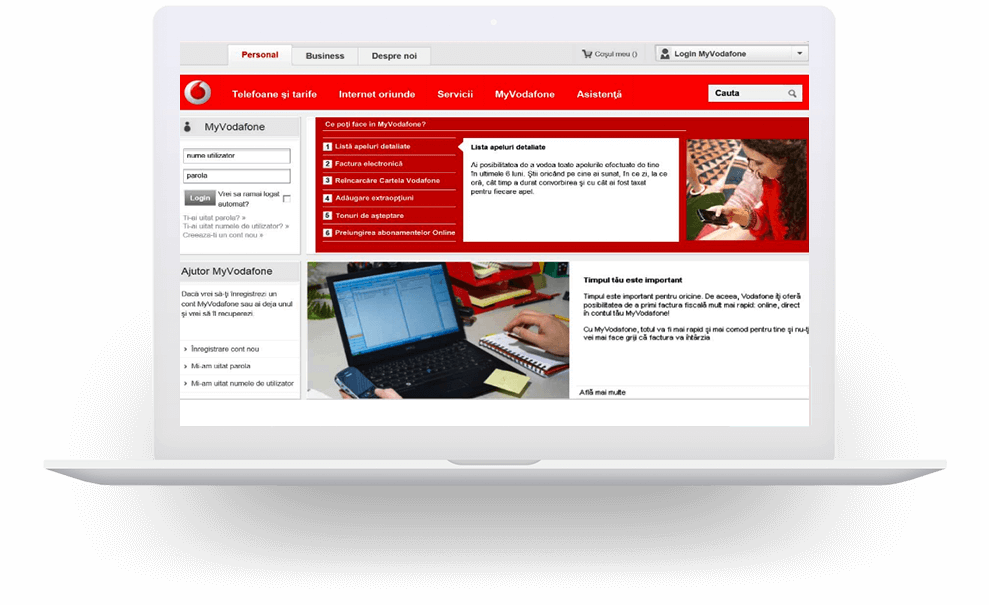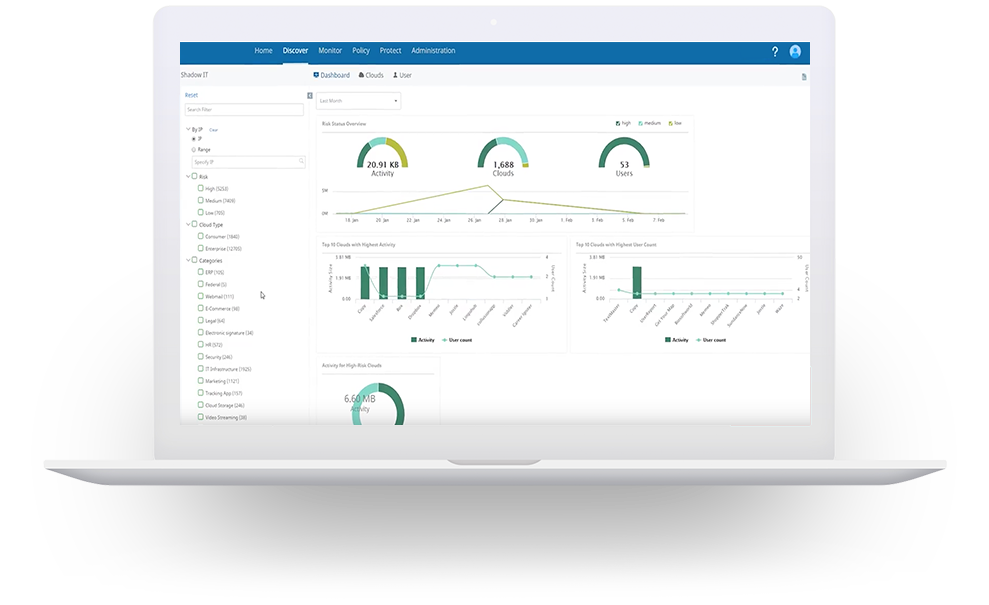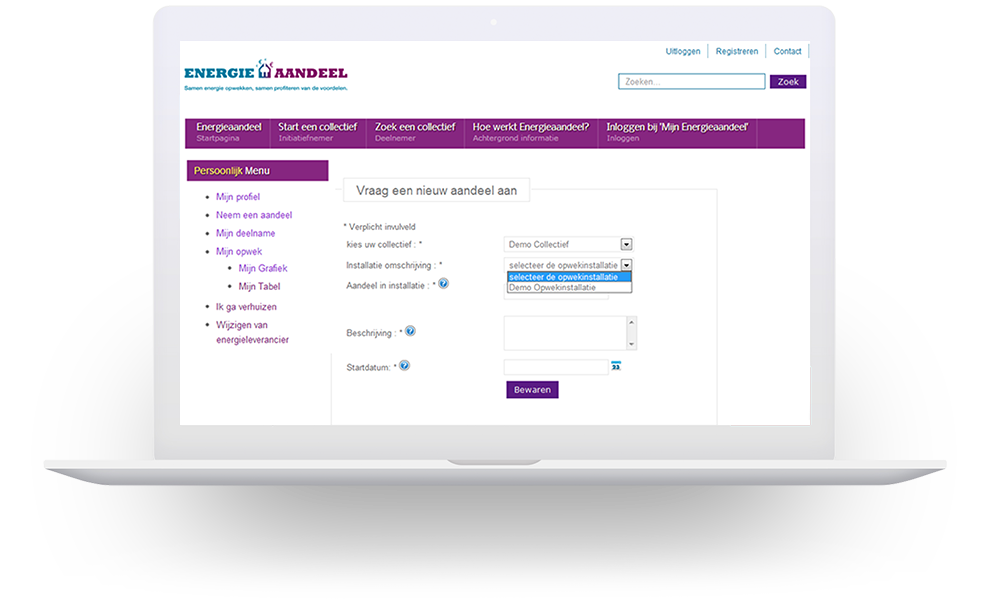 Working with Zymr was excellent. As our de facto offshore engineering team, Zymr managed the entire project with rigorous agility and a keen eye for relevant open source frameworks. The team is responsible, committed and proactive. I would recommend Zymr to anybody looking for assured results.

John Canfield
Founder, Nimbler World

Our product was complex and required multiple skills. We chose Zymr for their track record, commitment to quality, and business sensitivity. And we were very pleased with the results. The team at Zymr was very responsive, professional and delivered a quality product.

Pradeep Mathur
Founder, CEO. The Finance School

Zymr designed and developed the visualization tier for our new security analytics product. Their efforts have scaled and driven value across multiple deployments including an industrial Internet of Things.

Tom Caldwell
President, Cyberflow Analytics

Zymr was a great partner and helped us get to our alpha product release as mandated! The Zymr team had a deep understanding of modern web architectures, advanced cloud services and related technologies, which significantly reduced our time to market.
T. R. Ramachandran
Co-founder @ CEO. Kanvz

Working with Zymr surpassed our expectations. Zymr leveraged deep competencies to build a highly scalable, multi-tiered architecture for application performance management, fault management and correlation, for our cutting-edge Datacenter Operations Analytics Suite. I recommend them highly to anyone seeking reliable and agile product engineering.

Sameer Padhye
CEO – FixStream Networks
Our Technology Practices
Our agile technology and cloud consulting practitioners use full-stack and open-source development skills to deliver your concepts to cloud.
Our Customers
Zymr works with some of the most demanding venture-funded startups, as well as mid-to-large enterprises, to render their cloud-enabled products and services.

Unified Datacenter Management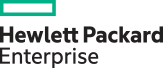 Wi-Fi Analytics

Groupon-Style eCommerce

Splunk Cloud App Platform

Healthcare Service Portal

Application Performance Management

Social Blogging Platform

DLP Security QE Automation

Mobile Commerce Solution

Big Data Availability

Uber-style Apps for Commuters

CipherCloud for Office 365 and Saleforce

Cyber Security Orchestration

Behavioral Health Analytics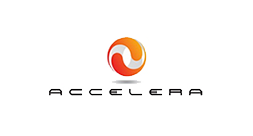 Wi-Fi Network-as-a-Service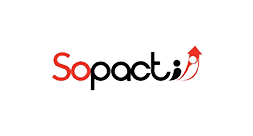 Social Impact FinTech Platform

Executive Dashboard iPad App

Charity SaaS Marketplace

Big Data Solution Dashboard

IT Security Professional Network

Big Data Orchestration Platform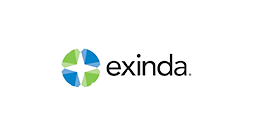 Cloud SD-WAN Solution

Wi-Fi Analytics Orchestration

Social Platform for Global Sports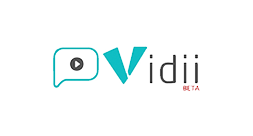 Chat App with Video-Emojis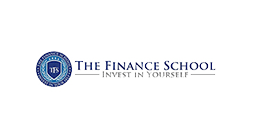 FinTech Learning Platform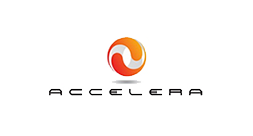 QE Automation for CI/CD

DLP Security Reporting
Our Verticals
Our agile technology and cloud consulting practitioners use full-stack and open-source development skills to deliver your concepts to cloud.
Our Venture Capital Ecosystem
Zymr prides itself on earning the trust of the most discriminating innovation visionaries of Silicon Valley, who are founders of startups funded by these distinguished, top-tier, venture capitalists. Together we solve real problems and launch market-tested, innovative cloud products that have the power to transform the world.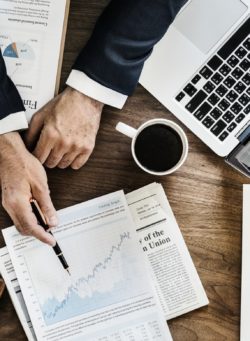 Aug 14, 2018
Tech world is witnessing new innovations every single...
June 14, 2018
San Francisco, US - The RSA Conference this...
July 11, 2017
San Jose, CA, July 11, 2017: Silicon Valley...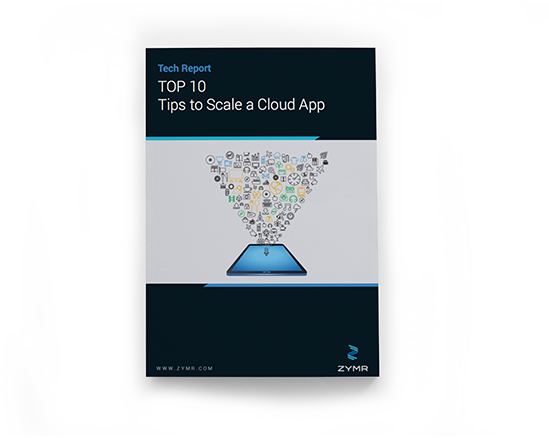 Top 10 Tips to Scale a Cloud App
Often, when developing cloud applications, whether web portals or mobile apps, critical constraints are only realized once usage starts to go up. A common myth is that one can "throw hardware" at problems of scale. But when things do not work well even after adding physical and virtual resources, a technology team may arrive at the costly realization that the app itself was not built in the right way.