Growing Financial Services Industry
The financial services industry is growing at an unprecedented pace. Investment in FinTech around the world has increased dramatically from $930 million in 2008 to more than $12 billion by 2016. Pervasive mobile devices, tech-innovation, the emergence of the sharing economy, financial instrument complexities, heightened focus on security and transparency, and the need for advanced analytics and modeling are the key drivers for this growth. In keeping with these demands, sophisticated customers exhibit increased needs for differentiated products and services from financial institutions.
Need For Disruptive Tech Solutions
Disruptive technology solutions are being pursued by established financial enterprises,in order to better serve customers and consolidate loyalty. Application modernization is also a critical need, with a shift from legacy systems to modern and highly scalable cloud environments.
BFSI organizations are today facing a heightened need for solution and service ubiquity, increased focus on compliance adherence and regulatory scrutiny, improving margins, and increasingly complex requirements that stem from heightened customer expectations.
Building A Competitive Advantage with Zymr
Zymr partners with disruptive technology startups, FinTech product companies and mid-to-large financial services organizations to help them surpass end-customer expectations and deliver competitive advantages. Zymr's solutions for FinTech aim at scaling technology and business operations across locations and company departments, improving profitability, enhancing customer experiences, improving security, while maintaining focus on regulatory compliances, and quickly building out value added services and products.
Our Expertise
Zymr delivers game changing solutions to FinTech challenges through appropriate analysis and research, solution definition, and rapid, agile prototyping of MVPs to serve as the first step in product engineering. Zymr offers customers its proven expertise in Cloud, Mobile, Open Source and Testing to deliver best-fit, whole product solutions to its financial services customers.
Our Domain Expertise
California based,​ ​ Zymr, Inc., believes in leveraging its significant technology domain expertise to build cutting-edge cloud technology solutions for IT, Social, HealthCare, and FinTech markets. Our software development services produce solutions customized to your exact requirements.
Our Technology Practices
Our agile technology and cloud consulting practitioners use full-stack and open-source development skills to deliver your concepts to the cloud.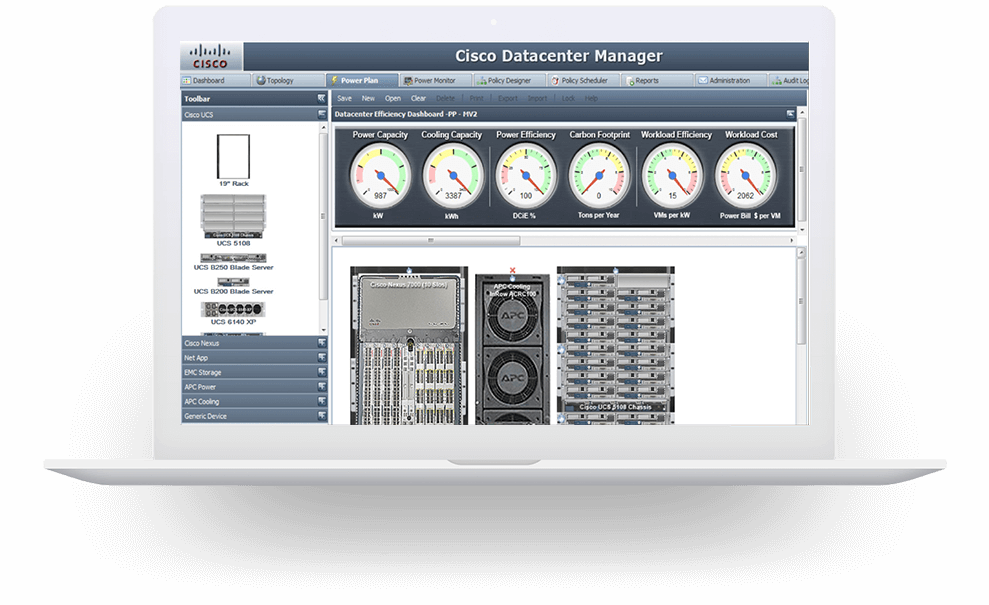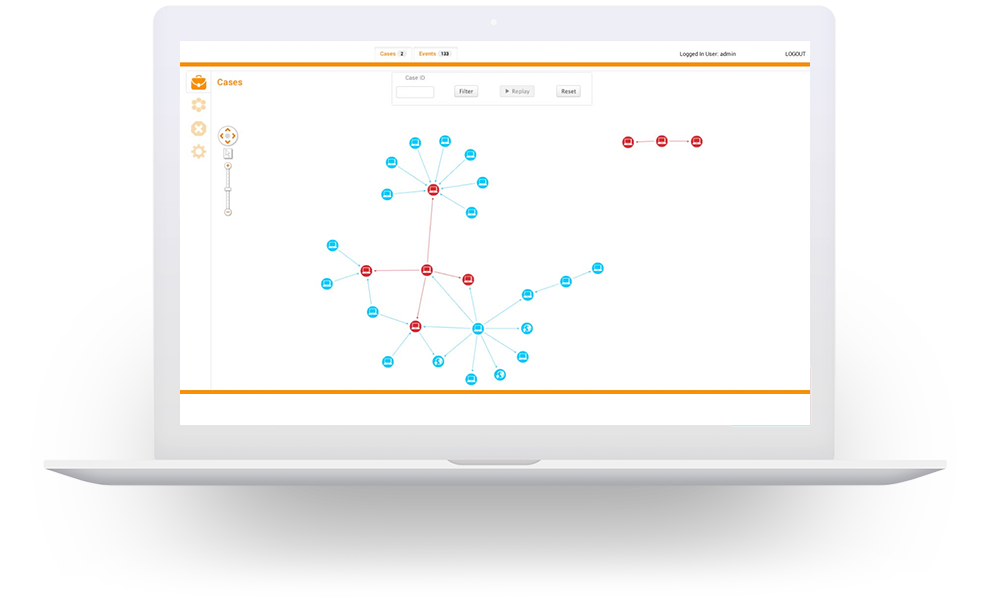 Unified Datacenter Management
With the advent of unified fabric-based datacenters, like Cisco's UCS system, the key challenge lies in unifying the management of compute, network, storage, and virtualization into one platform. How can the management of all resource tiers in a datacenter be converged, such that silos are eliminated, and operational simplicity and elasticity is achieved? Is it possible to integrate non-IT data center resources like heating, cooling and power distribution to identify optimum use of energy?
IoT & Enterprise Cybersecurity
Traditional enterprise and industrial IoT network security solutions are heavily reliant on outmoded technologies that fail against advanced threats that utilize multiple attack vectors. As pure prevention becomes an unviable strategy, enterprises are shifting focus towards building rapid threat detection and response capabilities. How can previously undetected threats be swiftly discovered and escalated to relevant personnel for response?
Featured Resource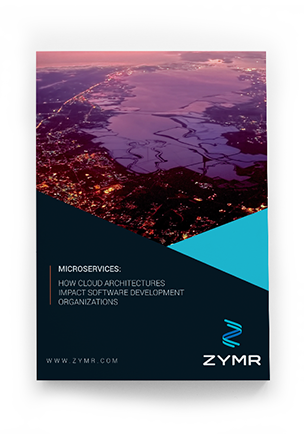 Zymr Microservices eBook
This ebook takes an in-depth look at how modern day cloud architectures involving the buildout of microservices, impact software development organizations. The microservice architectural style is an approach to developing a single application as a suite of small services, each running in its own process and communicating with lightweight mechanisms. These services are built around business capabilities and are independently deployable by fully automated deployment machinery. The article explores useful how-to's, the necessary building blocks for a microservices framework, organizing development teams, automate development and enable a 'Continuous Delivery Factory'.