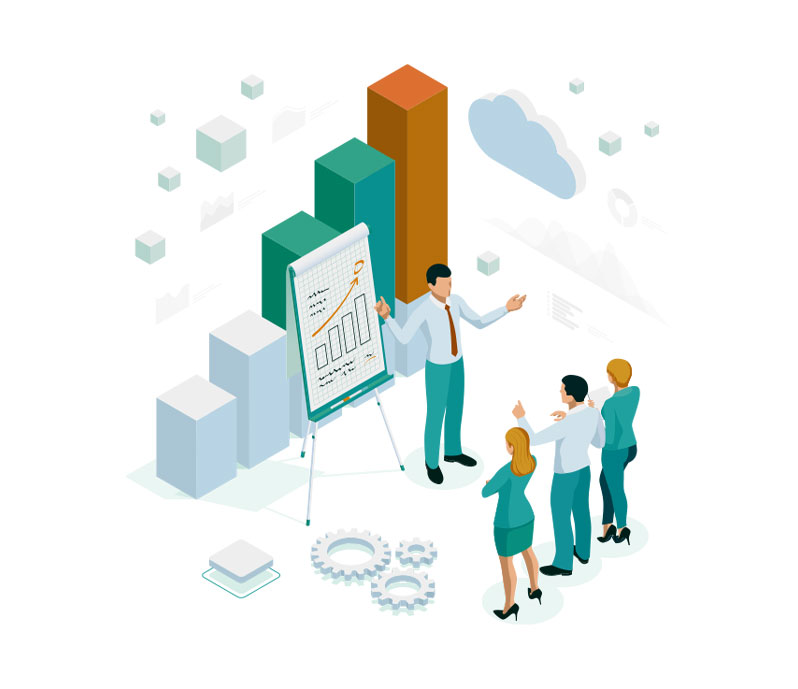 Fast-track your journey with our transformative cloud services.
Embrace the rapidly changing dynamics of the financial industry with our game-changing solutions that encompass end-to-end research and analysis, solution definition, and agile prototyping of MVPs to overcome FinTech challenges. We help you synchronize the enterprise, develop resilient operations, and scale computing capabilities with our future-gen FinTech services. Deliver competitive advantage with our cutting-edge FinTech solutions that aim at scaling technology and business operations to surpass end-users' expectations. Improve profitability, enhance users' experiences, strengthen core IT security, strictly adhere to regulatory compliances to minimize time-to-market and quickly develop value-added services and products. Get acquainted with our differentiated products and services that focus on security, transparency, and modeling to drive your business growth. Experience our unparalleled services to embrace the cloud and develop new FinTech organizational frontiers.
Our Domain Expertise
California based,​ ​ Zymr, Inc., believes in leveraging its significant technology domain expertise to build cutting-edge cloud technology solutions for IT, Social, HealthCare, and FinTech markets. Our software development services produce solutions customized to your exact requirements.
Why zymr
Experience unmatched and proven expertise in Cloud, Mobile, Open Source and Testing services that can help you deliver top-notch product solutions to delight your end-users.
Incorporate Agile cloud product engineering services and highly disruptive technology solutions to meet your operational requirements and realize business objectives.
Shift from a legacy system to a highly scalable, transparent and flexible cloud environment with our future-oriented application modernization and product engineering services.
Highly experienced team of working professionals who can expedite your tech-innovation journey, streamline financial instrument complexities, and forge stronger relationships.
Accelerate mobility, plan and execute advanced analytics, and move to the forefront in the sharing economy with our robust FinTech services that harness innovation and drive growth.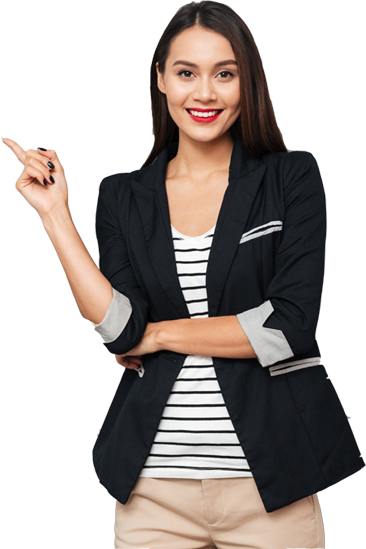 Our Success Stories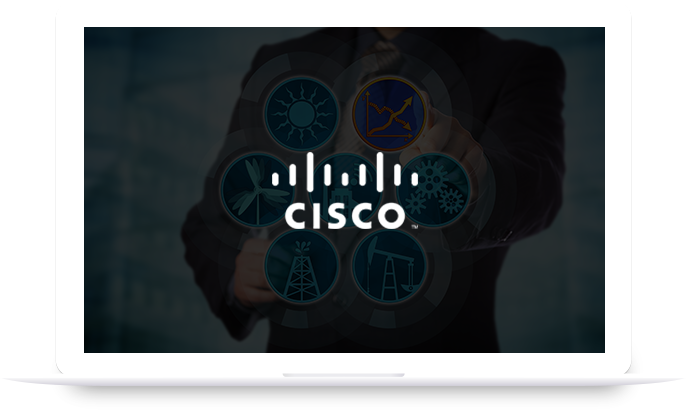 Our Success Stories
Cisco Unified Datacenter Management
Zymr built a comprehensive datacenter energy management system focused on Power Utilization Efficiency (PUE) metric by gathering real-time energy usage from compute, network, storage and energy systems of a datacenter.
Featured Resource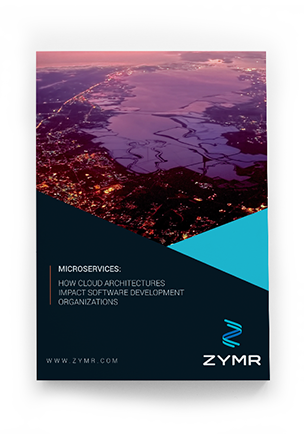 This ebook takes an in-depth look at how modern day cloud architectures involving the buildout of microservices, impact software development organizations. The microservice architectural style is an approach to developing a single application as a suite of small services, each running in its own process and communicating with lightweight mechanisms. These services are built around business capabilities and are independently deployable by fully automated deployment machinery. The article explores useful how-to's, the necessary building blocks for a microservices framework, organizing development teams, automate development and enable a 'Continuous Delivery Factory'.