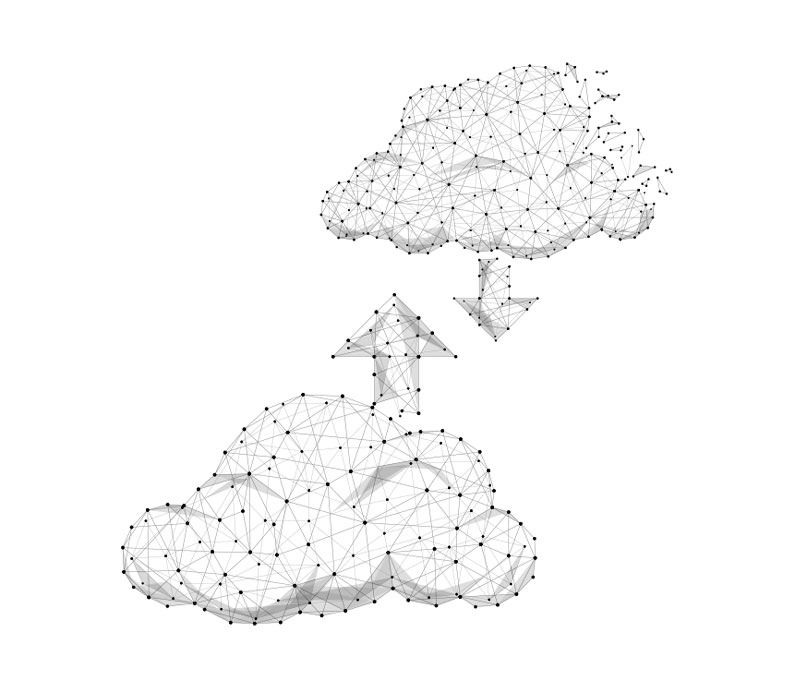 Navigating your cloud transformation journey to enable smooth digital transformation.
CloudTech encompasses solutions that enhance cloud architectures through innovations in cloud infrastructure, cloud security, cloud orchestration, and other cloud enablement services. Zymr is highly skilled at full-stack product engineering of CloudTech products and solutions. We have successfully worked with innovators in CloudTech by leveraging its deep domain expertise in CloudTech. We provide cloud-transformative services with the right set of tools, technologies, and tech stack that help you overcome your business glitches and drive growth. Our competency is derived from our leaders who have spent their careers working in the CloudTech industry. With the knowledge of how cloud is evolving, Zymr is better able to advise and assist enterprises in their digital transformations.
Our Domain Expertise
California based,​ ​ Zymr, Inc., believes in leveraging its significant technology domain expertise to build cutting-edge cloud technology solutions for IT, Social, HealthCare, and FinTech markets. Our software development services produce solutions customized to your exact requirements.
Why zymr
Unparalleled agility and seamless project management processes that can help you develop a robust cloud environment.
Extensive database management, back-end, and front-end with full-stack cloud development services to deliver state-of-the-art cloud-based solutions.
Cutting-edge cloud analytics technology that provides business insights.
Multifarious cloud computing services to accelerate your time to market with unmatched flexibility, transparency, and cutting-edge technologies.
Address the transformation techniques that are cost-effective, secure, scalable, future-proof, and provide measurable results.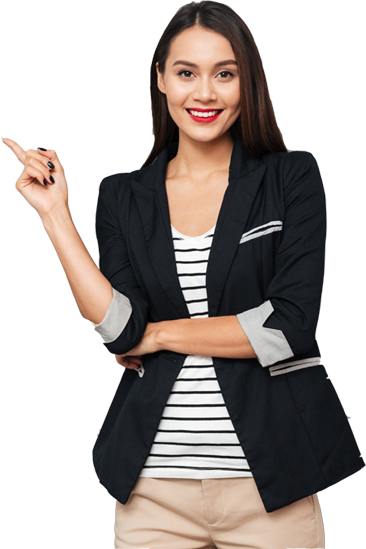 Our Success Stories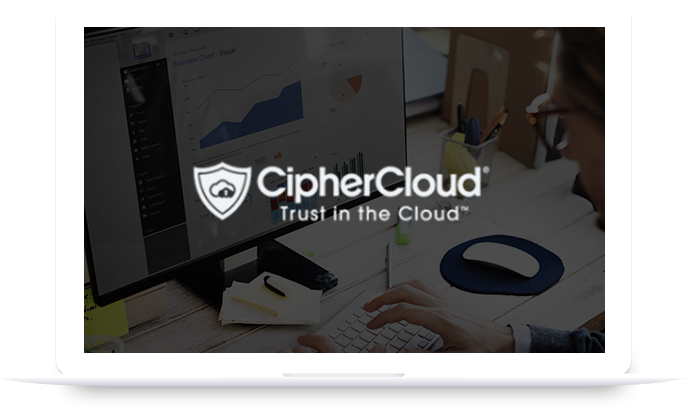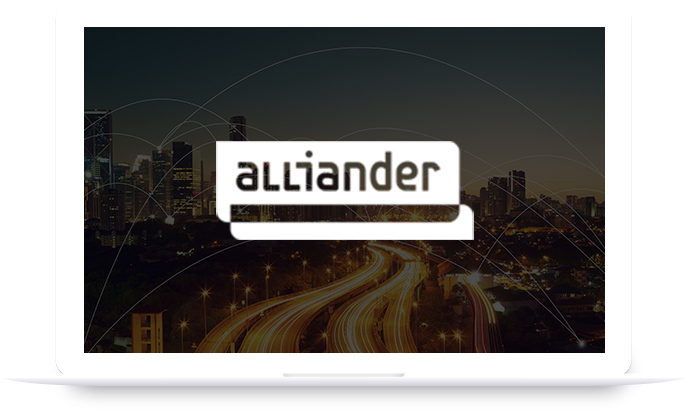 Our Success Stories
Test Automation for CASB Security Platform
Zymr developed a QE Automation and performance testing framework for CipherCloud's CloudTech security platform for Salesforce and Microsoft Office 365 suites and automated over 1,000 mobile test cases with 80% of test coverage for the client in a relatively short time.
Alliander Smart Grid Energy Share App
Zymr partnered with Alliander to deliver the first version of the client's Smart Grid Energy Share SaaS platform. We worked diligently to integrate the live Smart Grid management system with the first few collective and member registrations.
Featured Resource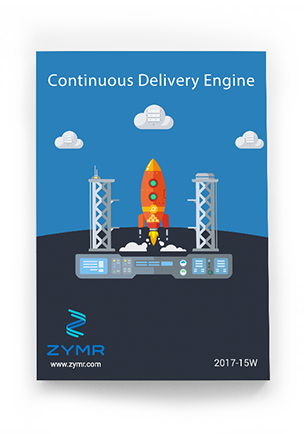 Agility in software delivery is the cornerstone for any cloud enabled Enterprise, much like the continuous delivery of manufactured goods to end-customers through multiple distribution channels. Zymr believes that in the cloud era, it is imperative to retool software delivery for high-quality continuous delivery models. The challenge lies in orchestrating an efficient continuous delivery engine. Automation of the software delivery pipeline is clearly necessary, but it requires a sustained culture of agility within delivery teams.
This guide explains how continuous delivery encompasses a metric-driven automated software development pipeline.