The Client
The client is a Fortune-50 FinTech enterprise, leading the way in creating a seamless gateway to enable integrated payments for digital businesses around the world. When they first connected with Zymr, they were already well underway into their global expansion.
BUSINESS IMPACTS/KEY RESULTS ACHIEVED
In a competitive market like financial services, the capacity to keep up with a shifting regulatory market can be crucial to avoid disrupting critical client relationships. With Zymr's solution:
The client was able to adopt a higher velocity and increase their release cycle time.
They were able to effectively meet the regulatory challenges presented by the European market and sell their unique value proposition to valuable new e-commerce clients.
Business Challenges
A shifting regulatory environment in Europe had introduced additional complexity into the client's financial compliance roadmap. The client's ability to continue scaling its business in digital payments to new clients in Europe was being threatened by these new regulatory challenges with the introduction of GDPR.
Zymr's Strategy and Solution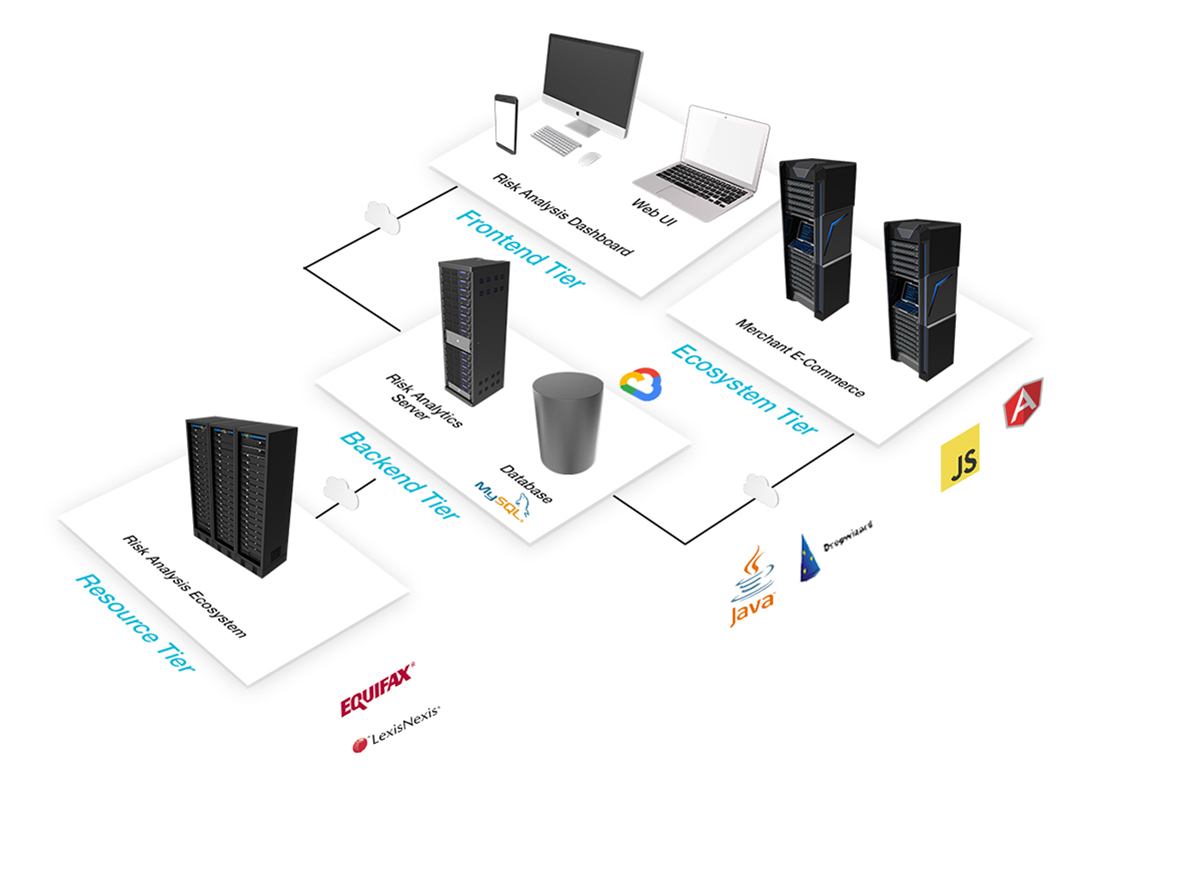 Our team worked with the client to create a dashboard that incorporated the intricacies of risk management effectively and presenting relevant information in an easily consumable way. We created a Risk-as-a-Service dashboard using microservices. This involved using a new component-based UI using AngularJS for a dynamic dashboard. The solution also included the use of Kubernetes, Docker, and Google Cloud with a robust CI/CD pipeline.