Being the most dynamic among all, the software testing industry keeps its working professionals always on their toes. Which is why it is often said that dynamism is its inbuilt characteristic. Leaving all the other objectives behind, today the companies are aiming to transform themselves into digitized entities. Testing as a function is no exception to this. The predominant goal to achieve digital transformation with all the possible technological advents is substantially resculpting the domain of testing. Numerous factors including external environmental and internal industry related factors are responsible for the occurrence of disruptive changes in the testing industry. These, in turn, broaden the scope of predictions, for which the entire industry is keenly waiting for. It has already witnessed countless changes, and many more are about to come real soon. These changes act as the stimulating agents for drawing out various predictions, thus are extensively responsible for them. Let's take a look at software testing predictions 2020.
Top 5 Software Testing Trends 2020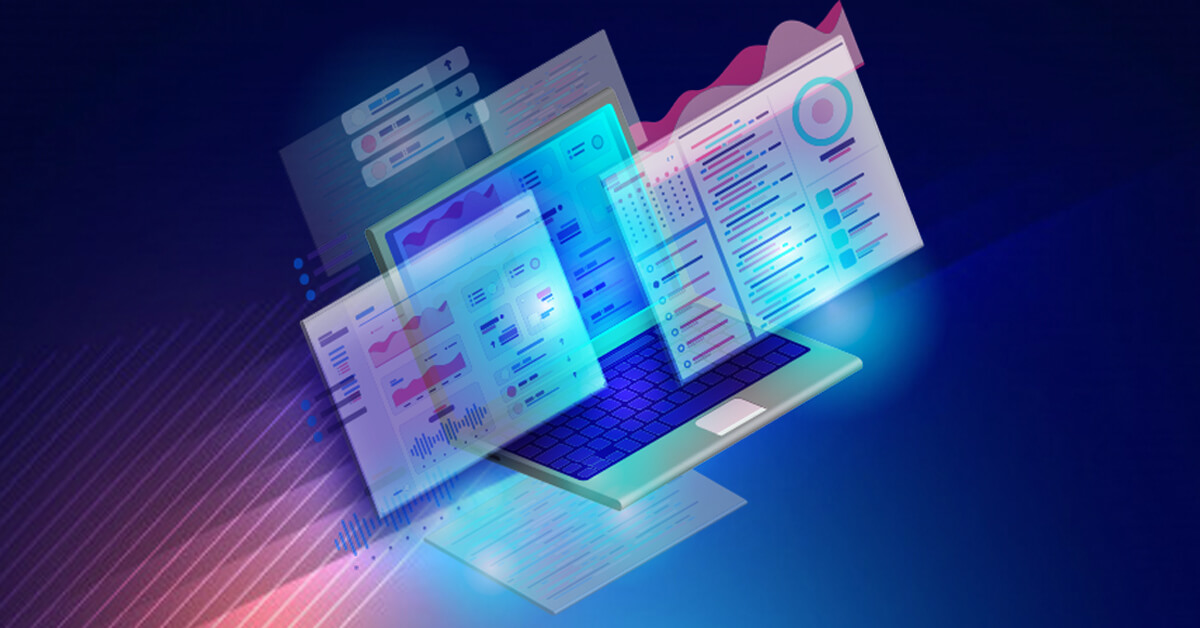 #1 Automation and agile are important in testing, however, these should be deployed cautiously.
There are no second thoughts regarding automation and its significance be it in any industry, any company or any function. However, automation should be neither too much nor too less. Automating wrong mechanisms can pose a serious threat and consequences at a much faster pace than you can ever imagine. Automate only the relevant and necessary mechanisms. It is often said that the field of test automation is associated and surrounded with a lot of unrealistic expectations, which need to be solved tactfully to get the best results. The software or a new build is always prone to defects, even when it is thoroughly examined, and automation can streamline this. With automation, efficiency creeps in, but at the same time technology can never completely replace or suffice natural intelligence. 100% testing automation is a myth.
Whereas, agility in testing strives for the implementation of newer technologies and insightful skillset. It calls for acting smarter, flexible and dynamic. Ongoing interaction and integration of development and testing teams in sprints are must to realize the complete essence of agile testing. With an utmost focus over quality, agile software testing is a reiterative process which gets incorporated from the very start of the new build and does not come afterward. Agile testing stresses on continuous testing, continuous feedback, resolving bugs in real time, and to lessen the redundant tasks in test cases, and ultimately it aims to reduce the time to market.
(Also read, software testing in the IoT era)
#2 Involvement of Artificial intelligence and its counterparts machine learning and predictive analysis.
In the software testing industry, the importance of Artificial intelligence, predictive analysis, and machine learning is undeniable and irreplaceable. Not only do they amplify the goal of automation but also enhance the scope of testing in varied ways. The techniques and tools are continuously evolving to accomplish the most out of these technologies in testing. AI and machine learning are basically the driving forces which can boost the momentum and can lead to the ultimate objective of 'quality testing' in software, new builds, etc. As the expectations of clients have changed drastically since the last decade, there is a need to harness technologies to reach the end goal. Today, CIOs are taking a keen interest in the implication of AI and its counterpart technologies for testing like predictive analysis and machine learning.
With AI, testers can come out of the web of traditional testing techniques and move to the new world with more efficient automated testing techniques like continuous testing. With AI-powered testing, even the slightest changes or deviation can be easily tracked and detected easily. It can be solved in no time. With machine learning, the probability of errors get reduced, testers can quickly and easily find the bugs, understand their users' needs well, and can also effectively deal with the big data. Predictive analysis, on the other hand, assess customers data to draw valuable inferences for future, it thereby helps in quality assurance and provides a better user experience.
#3 The relationship between DevOps and software testing.
As we have witnessed in agile testing, DevOps also blurs those elements which are keeping the development and operations team apart and tries to integrate and unify them. It aims to empower the intertwined connection, reduce the associated bottlenecks, and eliminate the communication barriers between both the teams. In this era, they can not afford to work in silos anymore. In 2020, DevOps will become more sophisticated in its approaches through the adoption of different tools and technologies. It will create a shared responsibility among software professionals and obviates manual quality assurance workflow in testing. From DevOps, the inclination is gradually moving simultaneously to DevSecOps, where the focus is equally on security too.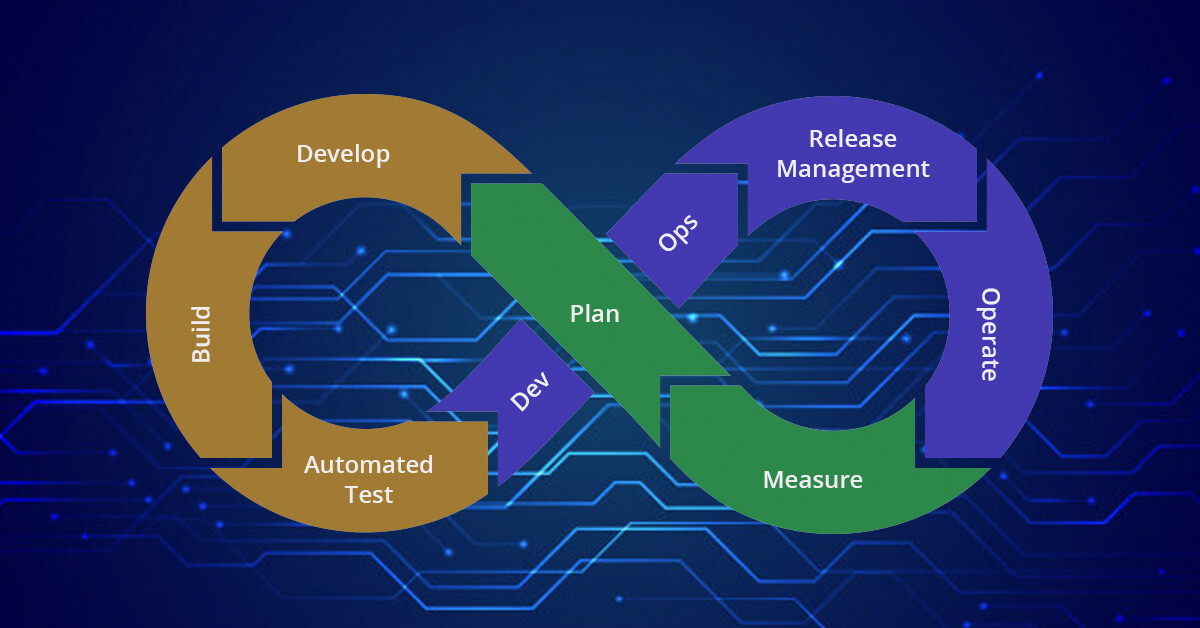 (Also read, top DevOps trends of 2020)
With the involvement of testing in DevOps, testers are not only confined to functional testing or feature verification. They have started involving in operations testing, basic security testing, and performance testing too. Now, testing is incorporated at the inception of the SDLC, and it is not an after task anymore. With DevOps, the testing teams can effectively manage their test designs, test automation as well as test case development. The byproducts of this integration include greater focus and importance on agile workflow in testing, smoother communication, assured quality, more client satisfaction and minimal time to market.
#4 Quality engineering will continue to replace quality assurance in 2020 too.
Quality assurance as a process has always been the heart of the software industry as a whole. And, testing is one of the crucial elements of quality assurance. The scope of QA is increasing big time and so are the complexities which are associated with it. Whereas its role is not confined to just maintaining the quality, but the horizon has increased greatly. As technologies, techniques, goals are evolving at a faster pace, to keep a level and pace with this growth, QA is radically reforming and revolutionizing to become quality engineering.
Quality engineering is a bigger umbrella, which embraces the entire quality landscape. It focuses on overall quality assurance and controls through the ways of software testing. The engineers also possess a thorough knowledge and understanding of the involved underlying principles. By succinctly adopting agile and DevOps, quality engineering puts more stress on delightful customer experience through testing. QE aims to minimize the wastage, optimal utilization of resources and enhance efficiency. In 2020, quality hence will become more like a cross-functional goal amongst the organizations and also across different verticals.
#5 Importance of load testing.
Clients are always curious to know about the maximum capacity of a certain new build. They keep on buzzing with lots of questions like, what will happen if various users use a particular app all at once? How will the performance vary under different load conditions? etc. Load testing can surely provide answers to all these questions. With the advent of the latest tools, techniques, and practices, load testing is getting huge momentum in 2020. QA professionals who were earlier engrossed in traditional QA practices are now inclining more towards load testing. Load testing ultimately leads to more efficiency, cost-effectiveness, ensured speed, and it is a technology which is literally for anyone and everyone.
The future of testing is certainly very bright with a lot of dynamism, which we have seen in the starting of this blog. QA has already become one of the core components of the software delivery process, though a lot more in this journey is yet to unravel.
Zymr QE Services: Bringing business value to ​ your solutions​ through Zymr's accelerated software testing services.

Want to know more about how the industry's leading professionals deploy best quality engineering practices? Contact our expert team today!