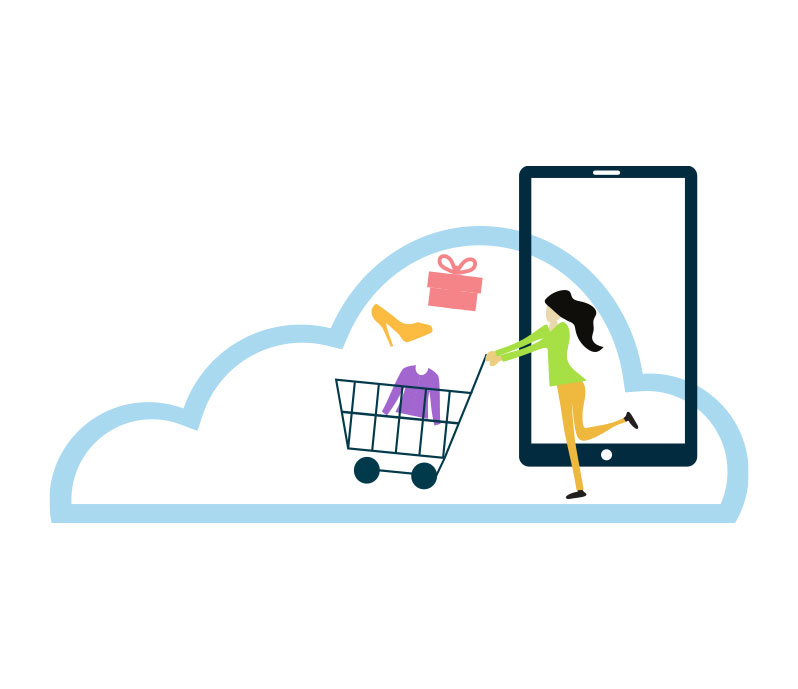 Comprehensive RetailTech solutions that provide a suite of managed IT services to help you ace retail-game.
RetailTech is transforming the retail industry with Mobile commerce, cloud computing, artificial intelligence, blockchain, omnichannel retailing, supply chain management, data mining, loyalty programs, and payments. Retailers want real-time access to actionable data on customer spending patterns, market basket analysis, footfall and traffic data across multiple geographies. A cloud-based approach can help them achieve business value. Partner with Zymr to experience future-gen retail technology space in the areas of analytics, beacons, eCommerce, and mCommerce that help you achieve seamless integration with existing information systems, mitigation of performance risks, data transformation into actionable insights, real-time inventory management, and strengthen information security.
Our Domain Expertise
California based,​ ​ Zymr, Inc., believes in leveraging its significant technology domain expertise to build cutting-edge cloud technology solutions for IT, Social, HealthCare, and FinTech markets. Our software development services produce solutions customized to your exact requirements.
Why zymr
Experience our retail technology projects to get quality engineering practices that extend beyond quality assurance by focusing on agility, transparency, robustness, and automation to help you realize your business goals.
A team of cloud professionals that provide superior customer experience, and consistent data-driven services across multiple touchpoints like in-store, social, digital, mobile and customer service to drive your retail business performance.
Entail sophisticatedly orchestrated cloud technologies that streamline a huge amount of retail data between your enterprise and end-users. And deploy open source technology architecture to deliver retail solutions that provide scalability, and transparency.
Experience future-gen retail technology space in the areas of analytics, beacons, eCommerce, and mCommerce to get seamless integration with existing information systems, and strengthen information security.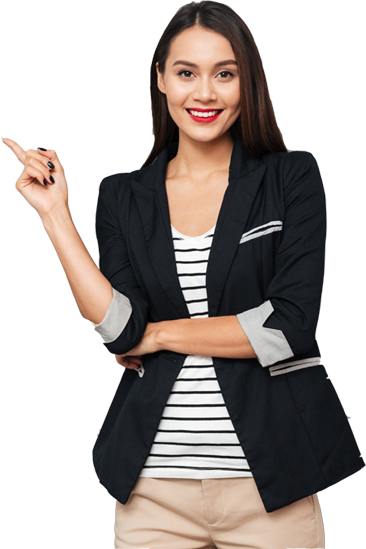 Our Success Stories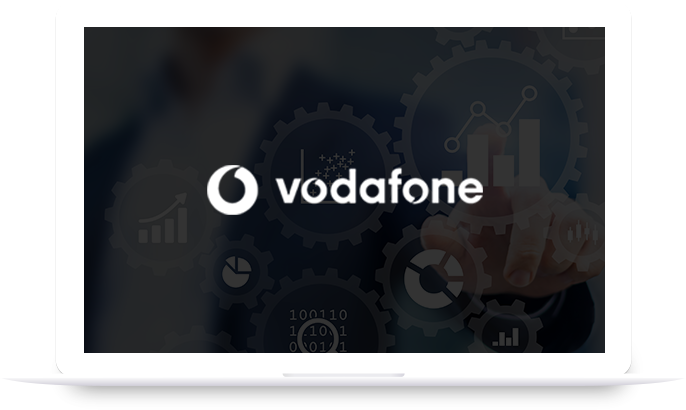 Our Success Stories
Vodafone Groupon-like E-Commerce Marketplace
Zymr developed a full-stack high-performance marketing automation and e-commerce platform (integrating Magento with Santa Fe) with accompanying Web and Mobile apps.
Featured Resource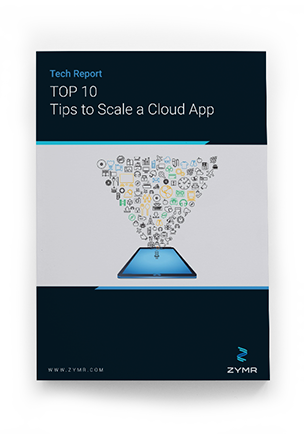 Often, when developing cloud applications, whether web portals or mobile apps, critical constraints are only realized once usage starts to go up. A common myth is that one can "throw hardware" at problems of scale. But when things do not work well even after adding physical and virtual resources, a technology team may arrive at the costly realization that the app itself was not built in the right way. This can be a potentially fatal error for companies attempting to exploit a high risk opportunity as is the nature of technology innovation. This whitepaper from Zymr provides 10 tips that will help you build applications that will scale without crashing, or compromising responsiveness.