 Enable Continuous Integration with DevOps
Experience the best collaboration between delivery and operations! Keep improving continuously with Zymr's Continuous Integration Services.
Modern agile development requires embracing the Continuous Integration (CI) process at the inception of development. The Continuous Integration process leverages DevOps skills to plan an automated software build, and test environment using tools like Jenkins. The benefit to companies in adopting Continuous Integration is a reliable and high-quality work-product all the time, and especially after every sprint and release milestone. Succeeding with Continuous Integration requires planning and automating various phases of software development. Zymr offers companies a solid Continuous Integration DevOps practice to build or enhance their CI process.
Zymr leverages tools like Jenkins for Continous Integration extensively. Continuous Integration processes manage the full life-cycle of building software and testing in an automated fashion. Starting with source code, Continuous Integration process comprises: (a) Source Code control system (such as Github), (b) software branching process (such as GitFlow) (c) automated code review process (using tools like Gerrit, Code Collaborator), (d) software build automation (using tools like Jenkins, Maven), (e) automated code integrity testing (using tools like Coverity, SonarQube), (f) automated unit testing (using tools like xUnit, Protractor, Karma), (g) automated regression testing (using tools like Robot, Selenium, PyTest), and (f) automated DevOps testing (using Docker, Chef, Puppet).
Our Process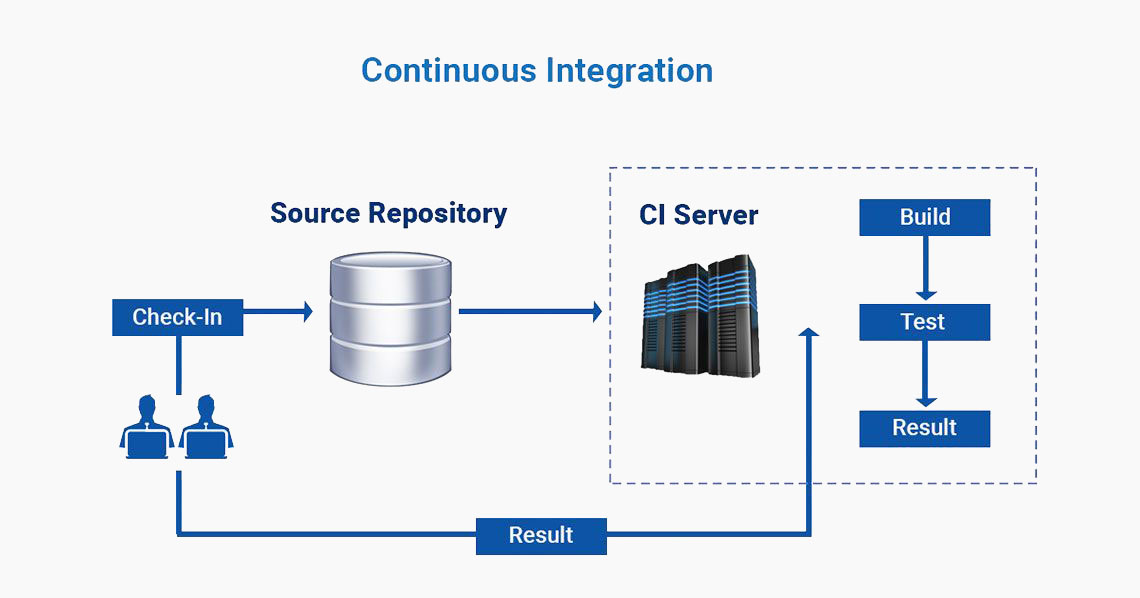 Our Clients
Zymr is a leading software development company that works with some of the most demanding venture-funded startups and mid-to-large enterprises based in the USA, Europe, and APAC, to render their cloud-enabled products and services.
​ Our Achievements
Our agile software development teams are trained to design and deliver software that seamlessly surrounds our customer's core. Our cloud technology solutions have the finesse that is guaranteed to delight end-customers.
Subscribe To Our Newsletter
Get all the latest cloud trends and Silicon Valley news delivered right to your inbox.