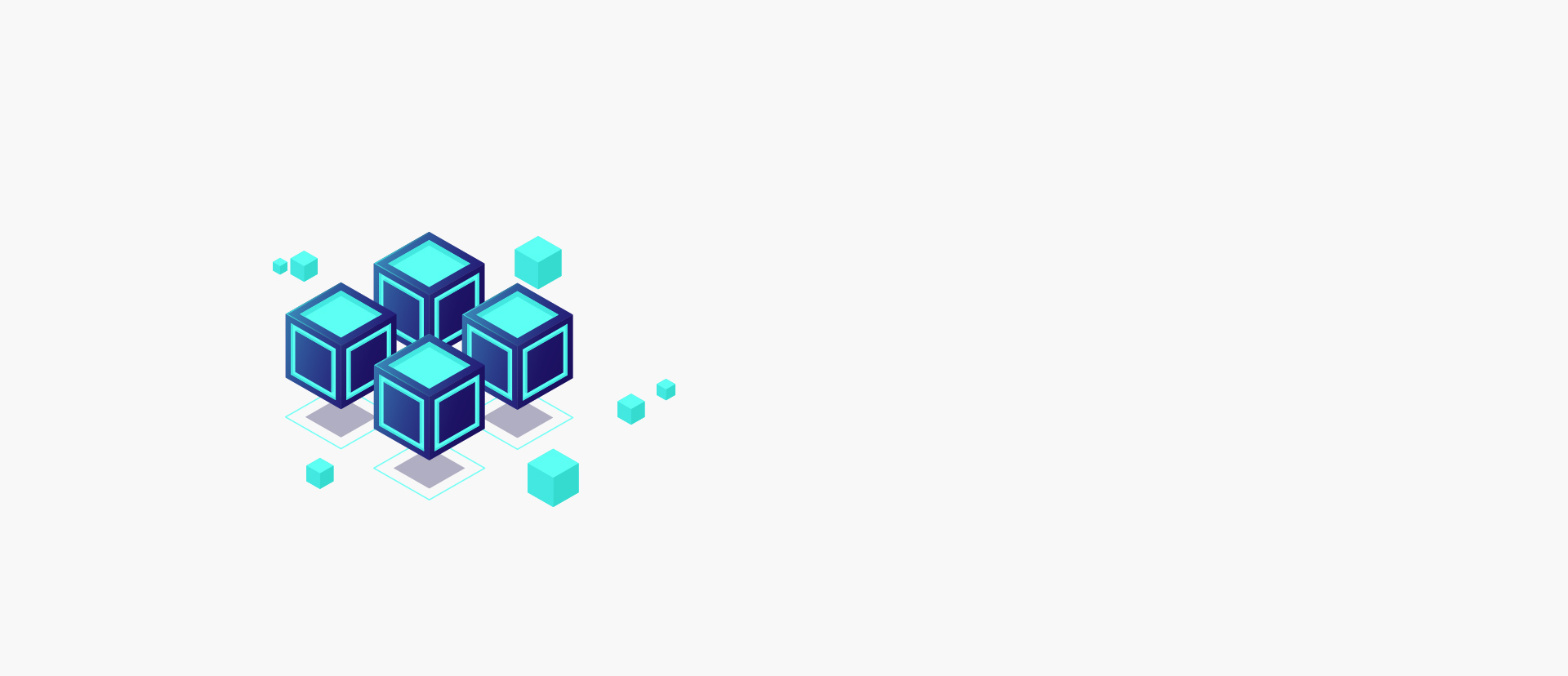 Design, deploy and support the journey of technology right from physical servers to the cloud with Zymr's Cloud Migration Services.
Elasticity and scalability are two of the most incredible factors of cloud; however, migrating infrastructure and applications to the cloud arrive with their own set of complexities and risk.
When it comes to businesses taking benefits of cloud technology, migrations are the icing to the chocolate cake. The cloud is changing the way enterprises handle their IT infrastructure. Enterprises are now free to migrate all or specific segments of workloads to the cloud for achieving cost cuttings in the short and long runs.
Your critical business databases and applications may require re-architecting, operational support, or re-platforming. Or you could be working with complex use cases of data and analytics having demanding environments, many data pipelines or massive data volumes.
Regardless of your purpose behind migrating to the cloud, Zymr's wide range of expertise offers you access to the 24*7 assistance in all stages of your cloud migration process. We will help you define roadmap, strategize, and execute your journey to the cloud. Our team will also collaborate with you to assist you in reaping the benefits of your latest cloud-based solutions.
Our Services
With our years of hands-on expertise, we can help you achieve seamless, secure, and successful cloud migration.
Infrastructure Migration

Zymr offers services to the businesses for migrating infrastructure to cloud by partnering with premium cloud providers.

Data Migration

Zymr's standardized approach enables end-to-end data migration.

Platform Migration

Zymr holds a hands-on-expertise in building and migrating apps and products on various leading platforms.

App Migration

Zymr conducts app migration to the cloud in an accurate, accelerated, and predictable approach.
---
Our Process
Migrating to the cloud isn't an easy job, but we're here to change it.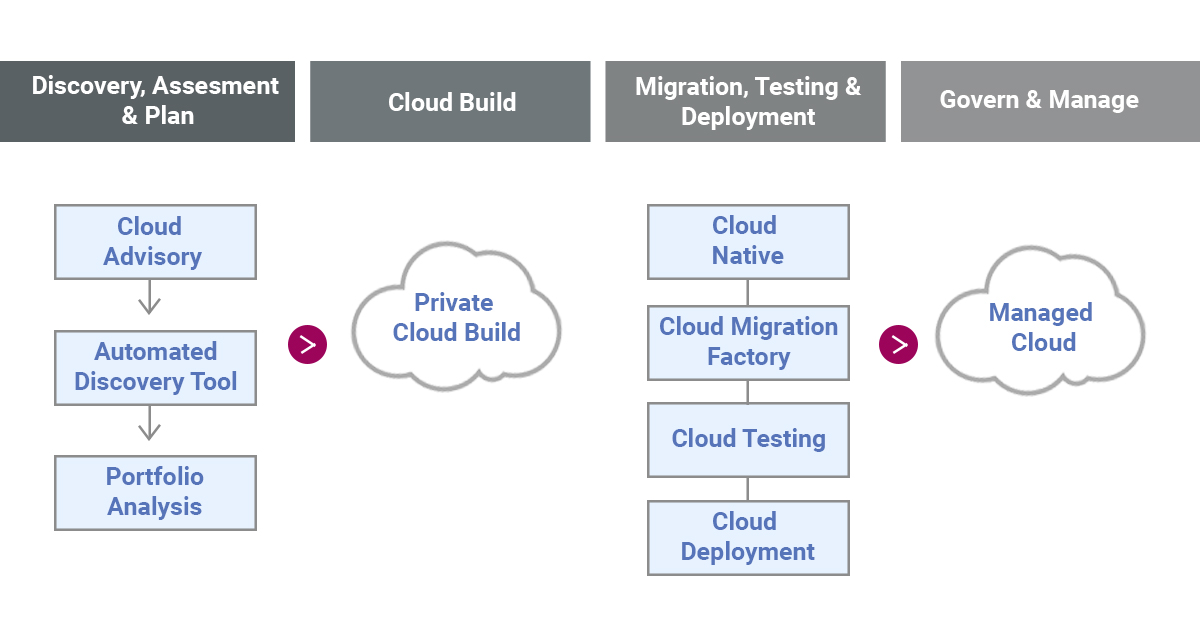 Our Clients
Zymr is a leading software development company that works with some of the most demanding venture-funded startups and mid-to-large enterprises based in the USA, Europe, and APAC, to render their cloud-enabled products and services.
​ Our Achievements
Our agile software development teams are trained to design and deliver software that seamlessly surrounds our customer's core. Our cloud technology solutions have the finesse that is guaranteed to delight end-customers.
Subscribe To Our Newsletter
Get all the latest cloud trends and Silicon Valley news delivered right to your inbox.