The Client
SoPact has a strong foothold in Social Impact Management services with a mission to enable all initiatives, organizations to assess their environmental and human impact for a more resilient and sustainable future.
BUSINESS IMPACTS/KEY RESULTS ACHIEVED
Zymr helped SoPact by opening the doors to Fortune-500 U.S. and European company foundations. It was able to create an early-mover advantage with rich analytics and reporting platform.
Business Challenges
SoPact had minimum development skills at the start of this venture and wanted an early-mover advantage in this emerging social impact field. They were looking to provide accurate and real-time social impact to the NGOs/Foundations and integrate data sources into a meaningful analytics platform.
Zymr's Strategy and Solution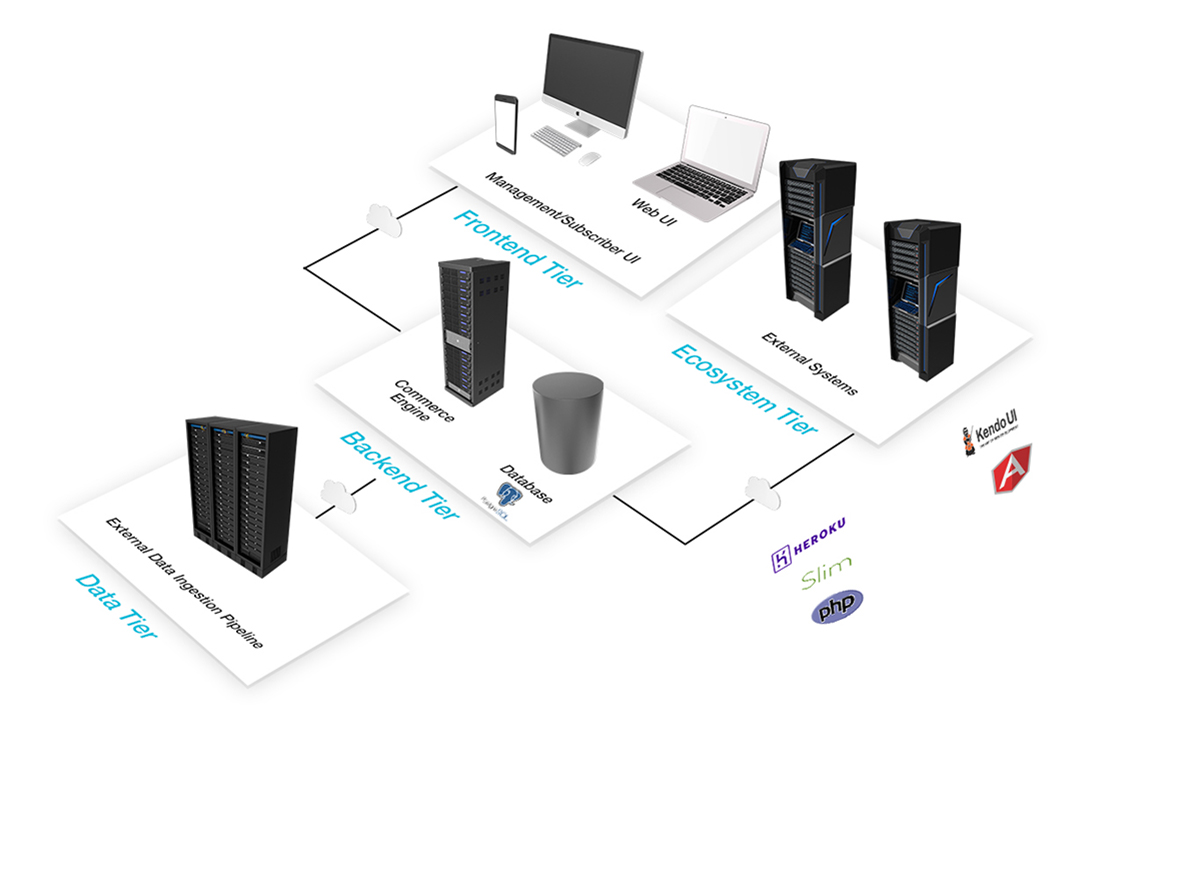 We developed several versions of Impact Cloud with a plethora of new features and an outstanding UI. Our team effectively deployed the platform on Heroku and customer premises.