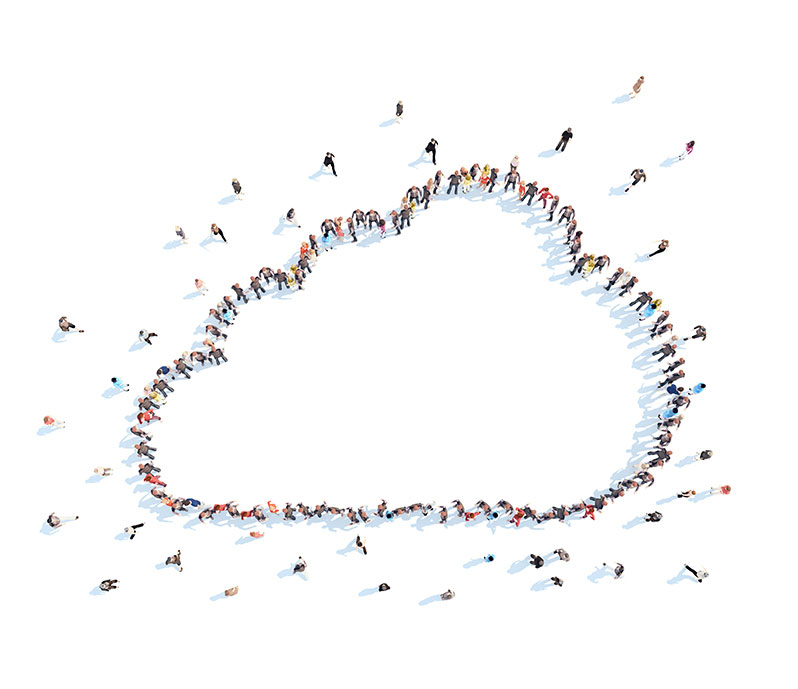 Expedite your move to Cloud Native.
Since inception, we have been helping our clients innovate, design, and develop high-quality products that enable sustainable business success. Collaborating with us can give you access to time-tested and proven architectural roadmap options, scalable and secure platform engineering, extensive digital transformation, and new open-source technology adoptions. We leverage AWS, Azure, or GCP along with implementing AI analytics, IoT, and ecosystem connectivity to fashion flexible and scalable digital solutions. Our team has successfully delivered hundreds of cloud-native, multi/hybrid cloud, and cloud-agnostic solutions for high-impact customers globally.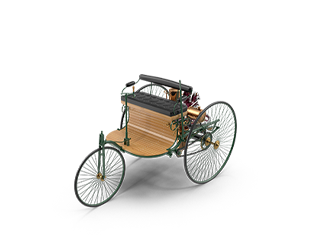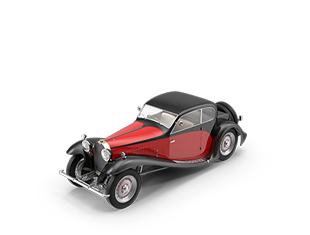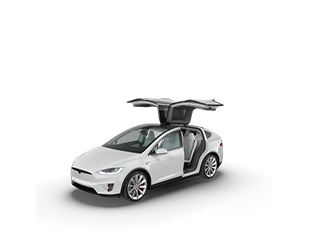 DIGITAL TRANSFORMATION
Evolution of Transportation
"Hey Karl Benz, want to test drive my autonomous car?" We draw inspiration from innovative minds to be a bridge to the digital world.
What We Do - Zymr Marquee Practices