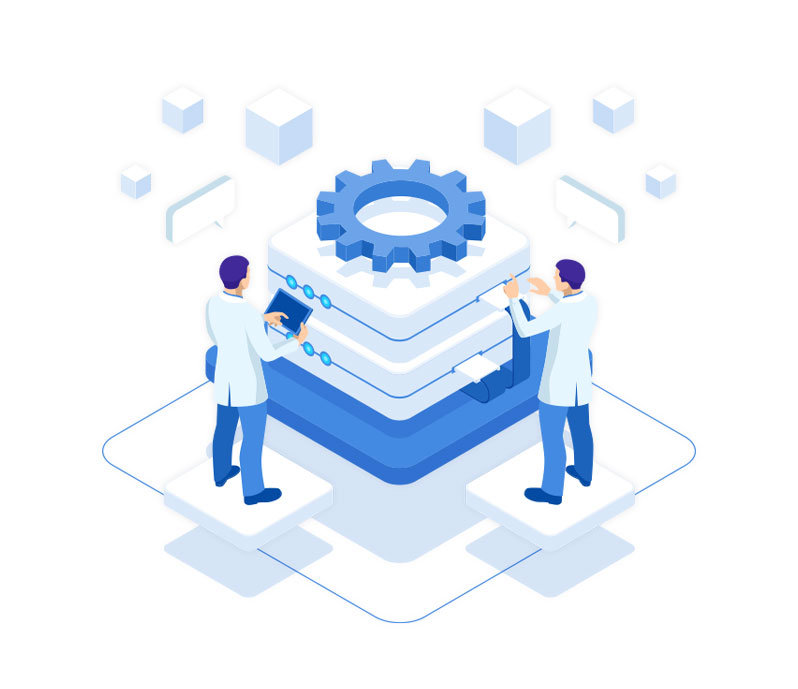 Enterprises with mission-critical applications have finally recognized the utility of public clouds for augmenting their private clouds. Corporate boundaries are now a blur between what's on premise and what's in the cloud. As enterprises become the late adopters of cloud, gaps in making this transition smooth and more secure are showing up. Issues that were previously resolved in the comfort of enterprises' private networks now extend to the cloud. This has given rise to a slew of new cloud enablement solutions that facilitate digital transformation trends. CloudTech encompasses solutions that enhance cloud architectures through innovations in cloud infrastructure, cloud security, cloud orchestration and other cloud enablement services. The proliferation of connected smart technologies has triggered a demand for new cloud enablement solutions that extend the services offered by public clouds. For example, a legacy healthcare enterprise may use IoT devices, such as health monitors, to improve delivery of care.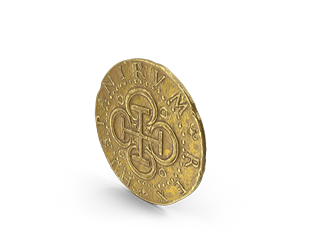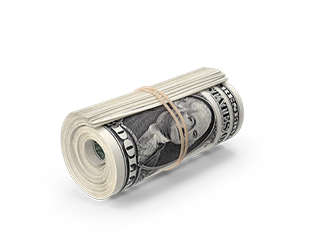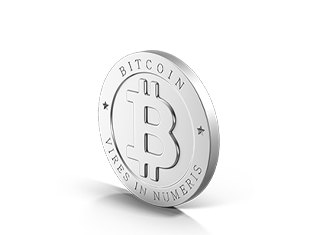 DIGITAL TRANSFORMATION
Evolution of Finance
"Hello, Sire! Can I pay for the destrier in Bitcoins?" We draw inspiration from innovative minds to be a bridge to the digital world.