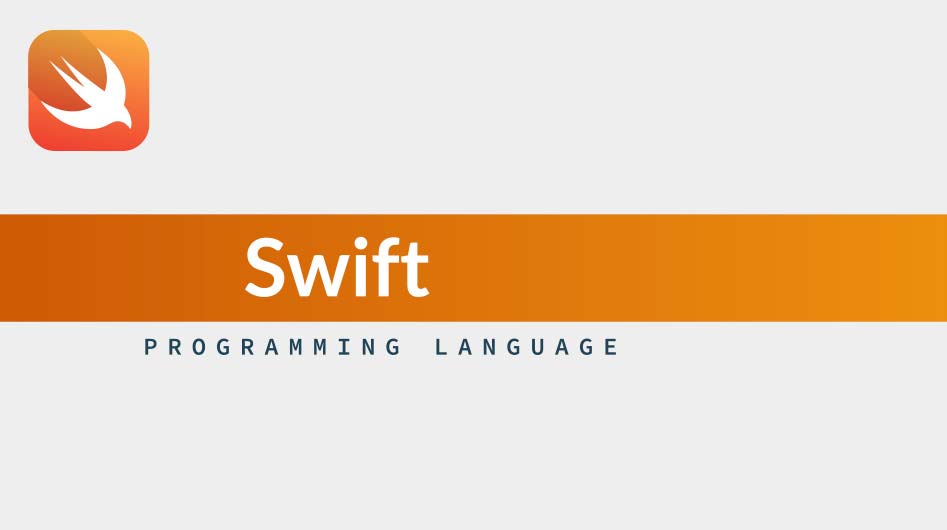 Apple is well known for surprising consumers with smart features and thoughtful enhancements in their hardware. Apple products are acclaimed for their out-of-the-box functionality which comes to life in a seamless user experience. They also regularly provide a bunch of frameworks/API sets with every release to engage app developers (for example the awesomeness of RestKit).
The introduction of a brand new development language, Swift, is in my opinion Apple's most historic move to date since the inception of iOS. Swift, bundled with the latest IDE XCode6 is a big step towards making Objective-C obsolete, although XCode 6 still supports it.
Swift is quite remarkable in its differences to Objective-C, and is somewhat similar to languages like Python and Ruby. As iOS developers, the question burns within us "why should we use this new language?" Especially after all the effort put into mastering Objective-C, using Swift comes with a new learning curve that must be tackled. The answer is that Swift, with its type-safe features and "static dispatch system" is over twice as fast and extremely lightweight to use compared to its super set.
Another good thing is that Swift is backed by Cocoa Touch Frameworks enabling it to achieve the same high quality user experience we were able to create with Objective-C. Additionally, Swift is flexible in its ability to communicate with Objective-C objects, resulting in a high degree of interoperability between the languages. One is able to program a standalone app with both languages at the same time. Swift also offers automatic memory management, thus eliminating the overhead of programmers having to handle it.
Swift gives love to old as well as new programmers, and is fairly easy to pick up. It is the first industrial quality systems programming language that is as expressive and enjoyable as a scripting language. One of the cool IDE features bundled with the language is called Playground. By making it easy to debug tasks and run code tests, developers are able to "play" with their code in a seamless environment.
Application development and code writing with Swift feels as easy as writing English. I hope you've enjoyed this overview, and I look forward to whatever new updates may be in the works to this already incredible language. If you've been considering trying out Swift, I highly recommend it. This is one technology worth embracing. Kudos to the Apple Engineering Team!
Everything you need to know about outsourcing technology development
Access a special Introduction Package with everything you want to know about outsourcing your technology development. How should you evaluate a partner? What components of your solution that are suitable to be handed off to a partner? These answers and more below.