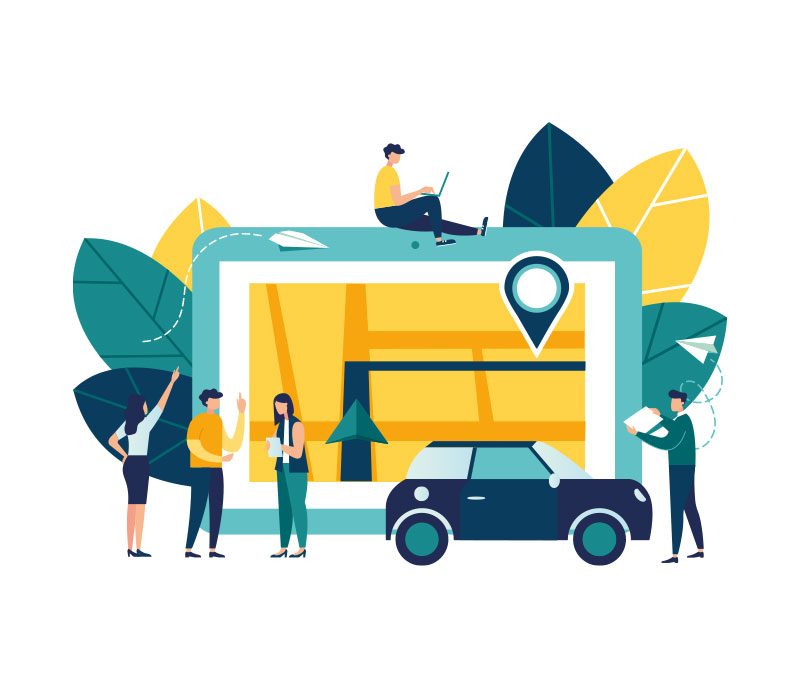 Experience a new range of digitally-driven and feature-loaded mobile application development services.
Sharing technology has radically transformed the IT infrastructure and data management frameworks in travel, hospitality, real estate, retail, and media industry. With a huge investment in software solutions, ShareTech continues to enhance upon community build-out, adaptability, interoperability, and scalability to get an edge over its competitors. Partner with Zymr to propel your business growth in the market of sharing economy. With hands-on experience in creating SaaS applications, distributed systems, and software-defined infrastructure, we help you capitalize on the booming trends of the Sharing Economy. We help you utilize business data to streamline your decision-making process and increase the accessibility of the business management system.
Our Domain Expertise
California based,​ ​ Zymr, Inc., believes in leveraging its significant technology domain expertise to build cutting-edge cloud technology solutions for IT, Social, HealthCare, and FinTech markets. Our software development services produce solutions customized to your exact requirements.
Why zymr
Develop feature-rich applications for the Sharing Economy with the SantaFe cloud application framework which is vendor-neutral, fully customizable, and leverages open source libraries.
Build robust, intuitive, on-demand software platforms from the ground up, while adding new features and improving the code quality of an existing backend.
Develop custom applications that have elastic scalability without compromising security, building end-to-end application infrastructure for IoT, Big Data analytics, orchestrating location-based services, and UX design.
Experience tools, technologies, and frameworks like SaaS applications, distributed systems, software-defined infrastructure, and big data analytics to develop robust business models in the sharing economy.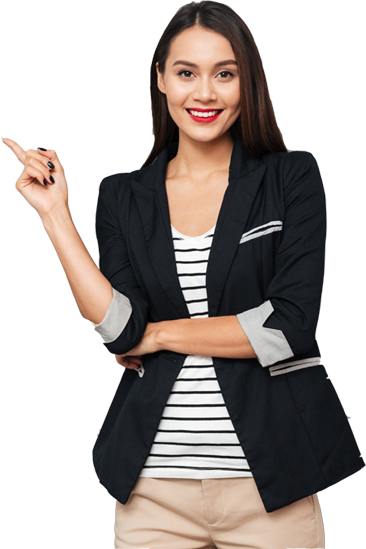 Our Success Stories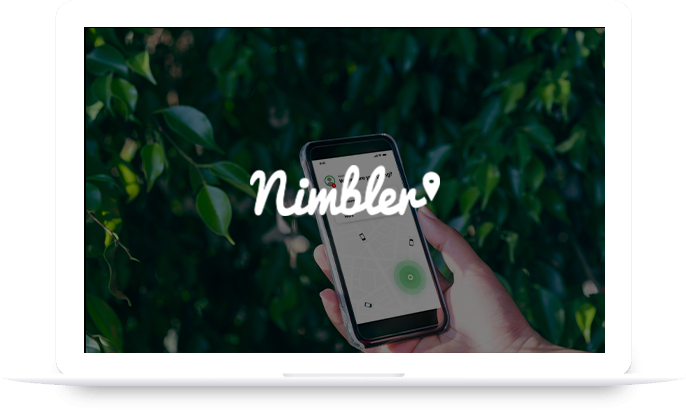 Our Success Stories
Uber-like Local Multimodal Transit Application
Featured Resource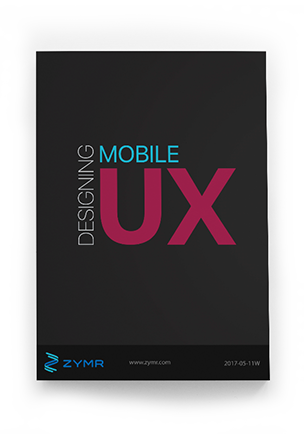 The adoption of any mobile app depends on the user experience it offers. Simple and intuitive interfaces go a long way in making new apps a hit with early adopters, leading to high ratings and increased traction. Too often, though, the UX design process is abbreviated to sleek visual design, by focusing on colors, themes, typography and iconography only. This guide illustrates how the right approach to UX design begins with a thorough analysis of the application domain and critical use cases.
Also included are brief case studies with some of Zymr's work in mobile app design and development across a range of industries and verticals.