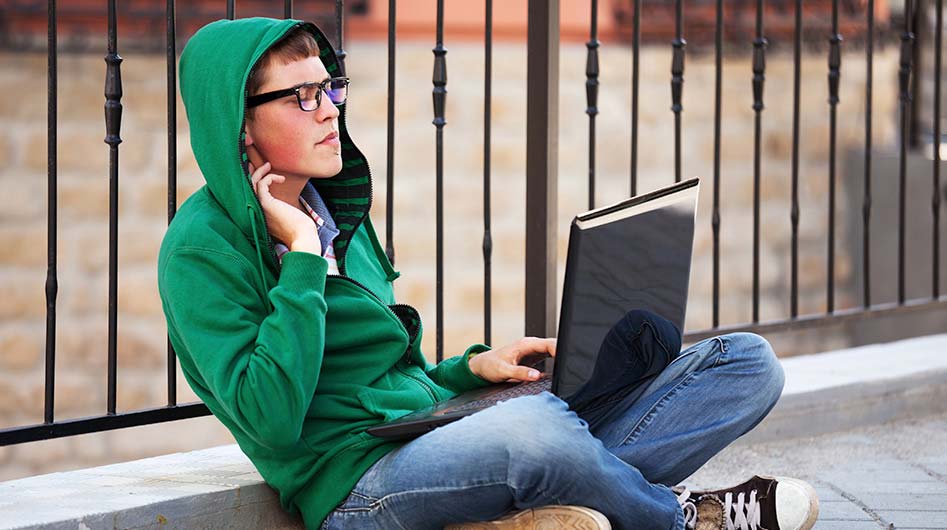 Regarding application development, a common discussion that tends to come up between companies and clients is whether the apps should be developed as native or with cross platform. Generally clients want to develop apps in one coding language or domain for all platforms to optimize time and money, for both the software engineers and company. 
Most companies have large software team consisting of engineers, highly experienced in developing native apps for IOS, Android, and Windows.
 Many of these software companies also know that cross platform is not always the best choice for developing mobile apps because they do not provide as good of service. Towards the end of development, each cross platform works with a native compiler to make a separate build.
Based on my personal experience with developing apps and collecting research from various blogs, I have come up with a pros and cons list for both.
[See Also: The Rise of MEAN for Application Development]
Native App Development
Pros:
100% hardware support and fulfills all feasible requirement into a functional reality

Native language support available

App developers are more experienced and efficient

More flexibility

Implementation and modification is more feasible

More fragmented in use and integration

New Features announced are easily accessible

Faster development

Developers are more familiar with UI and components

Native apps get full support from the App Store

QA testing and performance optimization easily done

Good support for social app integration, like FB, Twitter, G+, LinkedIn, etc.
Cons:
Need to upgrade apps often for the latest OS and features

Takes more time and resources to develop apps in multiple native platforms for a product
Cross Platform App Development
Pros:
Uniform look and feel

Use of known technologies

General scripting language used

Reusable across different platforms

Update once and sync all

Greater reach and more platform cover

List based application can be speedily implemented

Report based application looks more attractive

Web and mobile view look similar

Reduces development cost
Cons:
Requirements may not be fulfilled into functional reality

Different tools and languages used throughout, such as Xamarin, Phonegap, Titanium, Grapple, Open plug, Corona, Unity etc.

Limited compatibility with different platforms

User interaction lowered since app is built to be suitable for all platforms and runs slower

Loss of flexibility overall since each platform has its own flexibility

Less accessibility of hardware is available, like camera, GPS, and push notifications

Hard to find a vastly experienced developer in this platform

Except for gaming, developers do not prefer it

Difficult to test on actual devices

Not much information available for developers

Optimization for the particular platform is usually tough

Generally companies avoid to implement cross platform anyway
[See Also: The Historic Introduction of SWIFT for App Developers]
Most of cross platform is built using the developer's own subset of javascript. This means that if you want to switch to another platform, the written code is not easily reusable, requiring more work. For native apps, you can change and enhance code without much work, if needed. Just from looking at the pro and cons list, it is straightforward that cross platform app development has more cons. It should now make sense why the most successful and well-known applications in any platform tend to be made in native.
Everything you need to know about outsourcing technology development
Access a special Introduction Package with everything you want to know about outsourcing your technology development. How should you evaluate a partner? What components of your solution that are suitable to be handed off to a partner? These answers and more below.