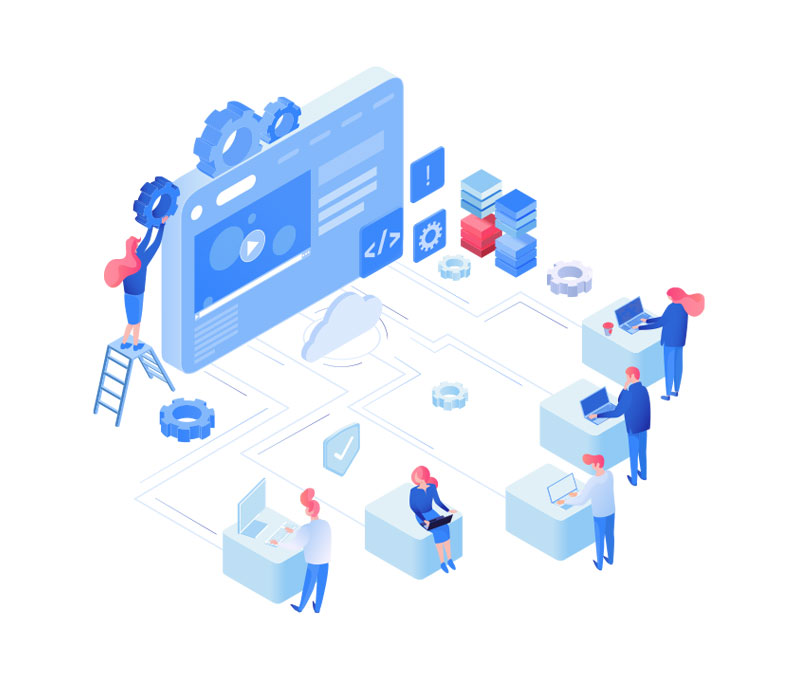 Nimble, Transparent, and Thoughtful Partnership.
Our professional services in cloud platform engineering have benefited many Silicon Valley entrepreneurs and VCs. Your journey starts with a flexible engagement model. We align with the best Agile processes to initiate transparent development. We collaborate with you to identify the right technology stack, a winning system architecture, a comprehensive automation strategy, and your public cloud strategy to render your masterpiece. You can optionally leverage our technology accelerators to reduce time to market.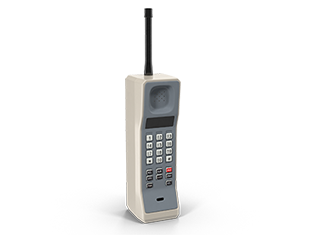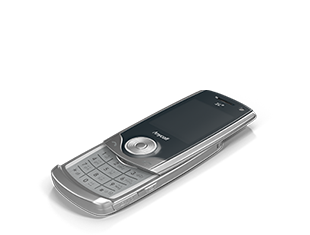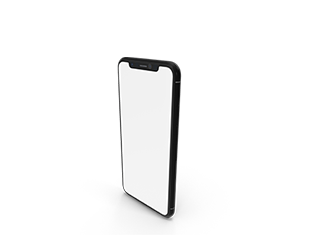 DIGITAL TRANSFORMATION
Evolution of Communication
"Hello Siri, call my dear great–grandma who has carried her fangled 1G mobile phone to the grave." We draw inspiration from innovative minds to be a bridge to the digital world.
How We Help - Outcoming Certainty