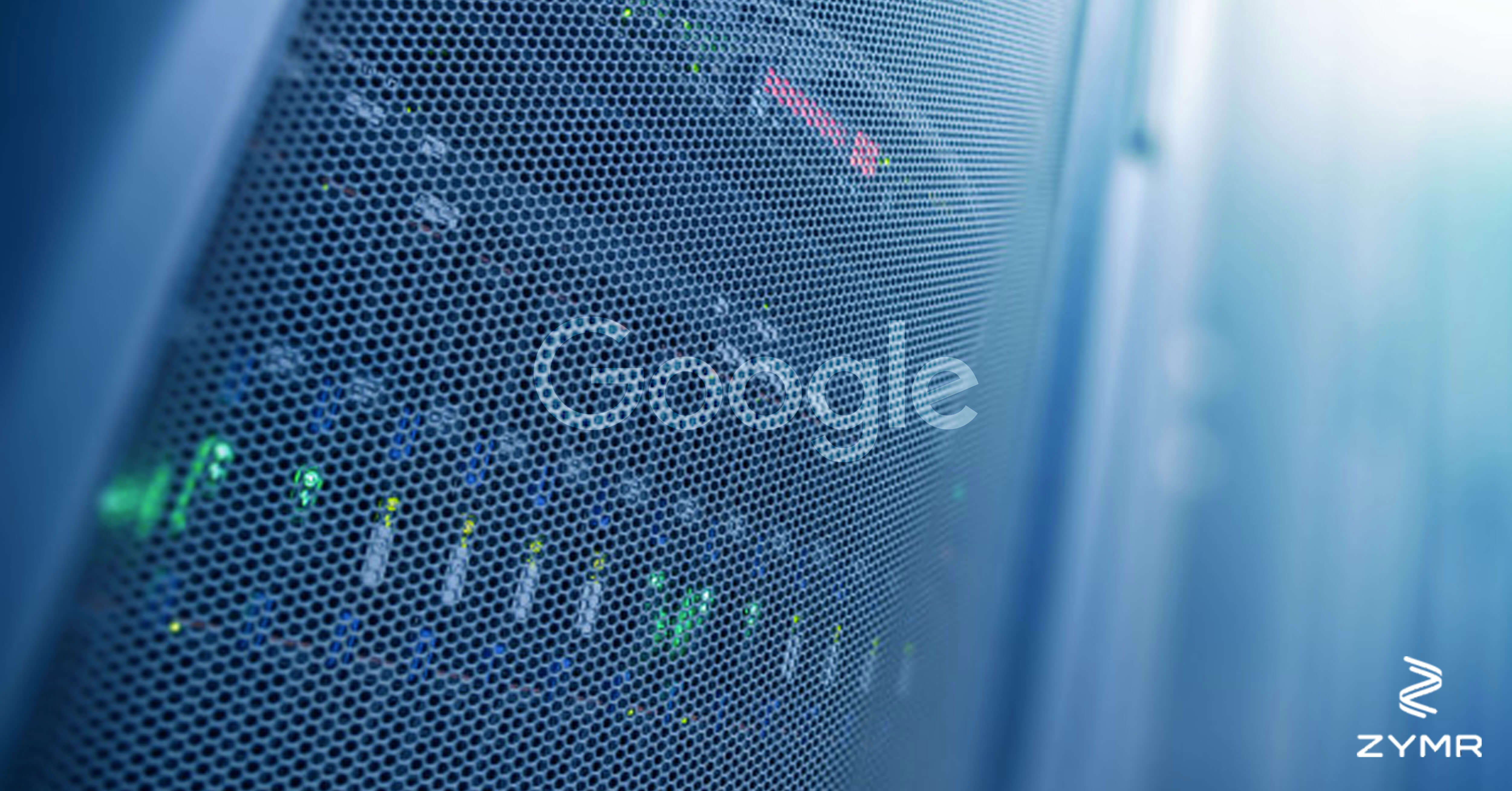 Google has a reputation for innovation and consistently pushing the envelope of what's possible online. Yet a huge leap forward for the Internet giant might just be a new product you haven't heard much about: Custom Machine Types.
Google's Custom Machine Types run on the company's extensive cloud platform, allowing a person or business to create a virtual machine (VM) type just the way you want it. The technology allows users to shift CPU and memory resources around for specific projects on a VM, giving people considerable new leeway in allocating tasks and increasing productivity.
The Custom Machine Types were first introduced by Google last November in beta format, yet is now available for public use.
What makes the service valuable to businesses is measured not only in Custom Machine Types' ability to deliver on scalable resources, but also in terms of cost. It's a resource for businesses that gives companies exactly what they want: predictable costs, near-infinite scalability of resources and plenty of computing and hosting power.
[See Also: Evolution of Outsourcing and How the Cloud Era is ushering New Business Models]
Power and Speed Go Together
From an operational perspective, Google's Custom Machine Types now have far greater utility to a broader range of businesses. This is because, unlike past iterations of the service, Google has now extended the service's abilities beyond CentOS, CoreOS, Debian, OpenSUSE and Ubuntu.
Google is now offering Custom Machine Types for Red Hat and Windows operating systems, creating virtual machines with as little as one virtual CPU all the way up to 32 virtual CPUs. Memory can be set up to 6.5 GB of RAM per CPU.
This is useful to enterprises of all types looking for raw processing power and meeting business demands for speedy engagement. Best of all, it's the kind of service that can be modified on the fly for specific business applications, ranging from extremely demanding enterprise server use to the smallest business tasks imaginable.
Cost Is Key for Google, Customers
You'd think, as a business customer, that to have all this power, speed and flexibility would be expensive. Well, Google is offering rates that are also customizable, based on the amount of power, memory and scale of services.

[See Also: Web UX Design in a Google World – Creative and Empowering]
Google's also offering what it calls "sustained usage discounts," where long-term enrollment in the company's Custom Machine Services means that businesses will actually save considerable sums of money over many months of usage.
So what's the key takeaway from all this? It's becoming clear that Google wants to be more than just a personalized computing experience where people live in their "cloud" online; the company wants to be a key asset for hosting businesses and their applications in an ever-expanding marketplace of digital services.
While Amazon and Microsoft have been dominant in the field of cloud server hosting for some time, it's pretty obvious that Google is determined to get in on that action and give cost certainty to businesses.
Everything you need to know about outsourcing technology development Access a special Introduction Package with everything you want to know about outsourcing your technology development. How should you evaluate a partner? What components of your solution that are suitable to be handed off to a partner? These answers and more below.
Source: zymr