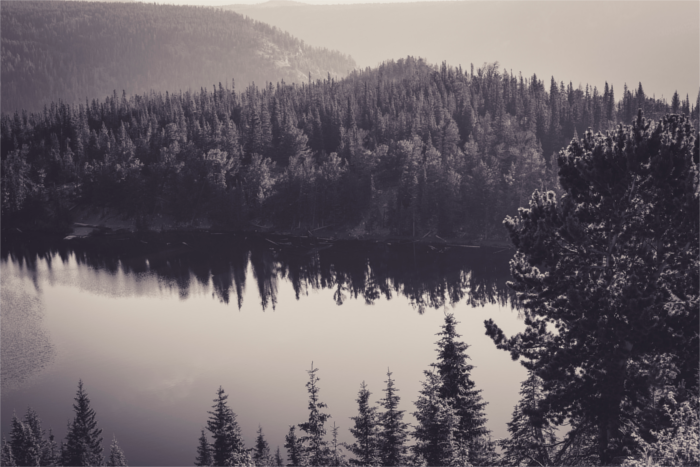 iOS engineers are moving smartly with RestKit, especially for enterprise grade applications.
The technology industry is ever changing, and the mobile market has grown in a flash over the past few years. In this evolution iOS has played a major role. iOS7 gained a tremendous amount of attention with its refreshed UI and cloud functionality.
The expectations of most people these days is to have a mobile app with the same degree of functionality as the web app. Most developers start a new product engineering project by thinking about the complexity of UI, storage (preference/DB), response time, time estimation, and so on. But often not enough attention is paid to the data-model for an enterprise mobile application.
Enter RestKit…. RestKit is an Objective-C framework for iOS that makes the development of interactive RESTful web services simple, fast and fun. It combines a clean, simple HTTP request/response API with a powerful object mapping system that drastically reduces the amount of coding required.
How RestKit effects development:
Easily provides switching targets for the server URL on Development/Production/Staging. RestKit uses a base URL and resource paths rather than full URLs to allow developers to switch quickly.
Allows developers to think more in terms of their application's data model and worry less about the detail of the sending request, parsing responses and building representations of remote resources.
Provides a modeling layer for mapping data. This makes it easier to deal with the parsing response. Object-Mapping is implemented using key-value pairs.
Provides integration with Apple's Core Data framework. Responses can be directly stored as an object which was mapped by the entity.
Serves structured responses (RESTful – the response itself is showing us what it is) as an object.
Represents the HTTP client built on top of the NSURI Connection and provides a strong library of helpful methods for inspecting MIME types and status codes.
Submitting form data is as simple as providing a dictionary of parameters and native params objects.
Executes request-response much faster. The code is very organized, which is important for a developer
Challenges with RestKit
Integration requires a lot of accuracy
Mapping key-value pairs must be similar with the response and what the Data Model uses otherwise the whole app can get stuck
As far as my experience is concerned, I believe the most important thing for end users is a cool UI and fast execution. Granted the compilation of Objective-C is really fast, but combining RestKit to manage the Data-Model with handsome components from Cocoa Controls can allow you create a beautiful and effective app with ease.
Good luck to all mobile app developers!
Everything you need to know about outsourcing technology development
Access a special Introduction Package with everything you want to know about outsourcing your technology development. How should you evaluate a partner? What components of your solution that are suitable to be handed off to a partner? These answers and more below.