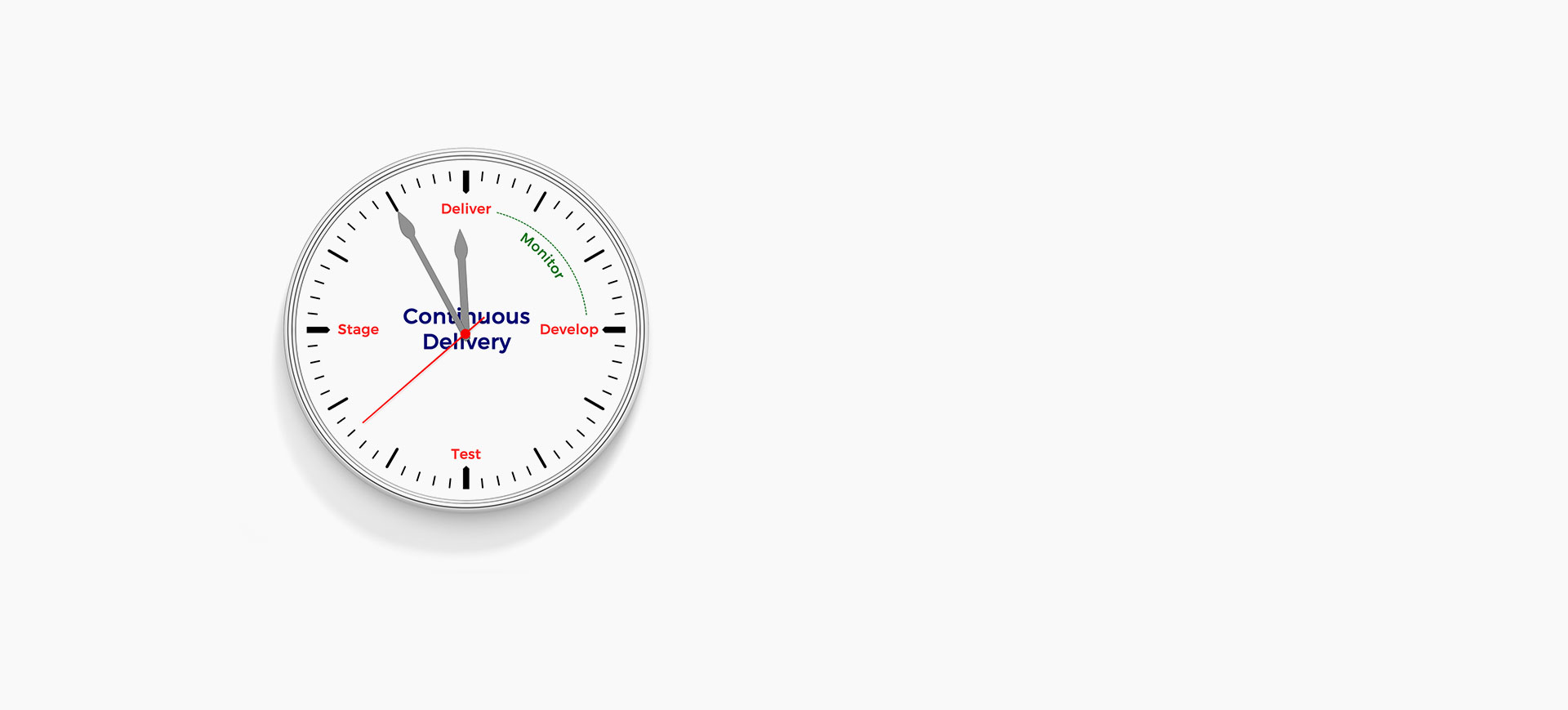 Achieve Continuous Delivery with DevOps
Get your hands on Zymr's continuous delivery! Automate deployments, builds, and unit tests among many others.
New feature delivery is highly valued in times when some SaaS applications get upgraded on a frequent basis. This paradigm shift towards the Continuous Delivery (CD) DevOps engine requires a greater emphasis on orchestration, using automation processes for the delivery of software updates. Continuous Delivery has evolved the DevOps practice into a sophisticated art form – merging several IT disciplines including networking, compute, storage, virtualization, data, security, monitoring, configuration, upgrades, and high-availability.
Zymr's DevOps Orchestration service starts by mapping out the desired cloud environment. Next, we help companies build out a Jenkins-based Continuous Integration (CI) environment. We excel at automated testing and help qualify builds coming out of the CI environment, after which the qualified software is packaged for validation in staging environments using tools like Docker, Kubernetes or virtual machine binaries. The relevant packages are then p, ushed into the cloud environment using cloud DevOps orchestration tools like Python, Chef, Puppet, Boto3, etc. Zymr has deep experience in public clouds like Amazon AWS, Google GCE and Microsoft Azure. We have also built and supported private cloud deployment using OpenStack, VMware, etc. We are an active member of the Docker Partner program, and use container technologies for both development and production environments.
Our Process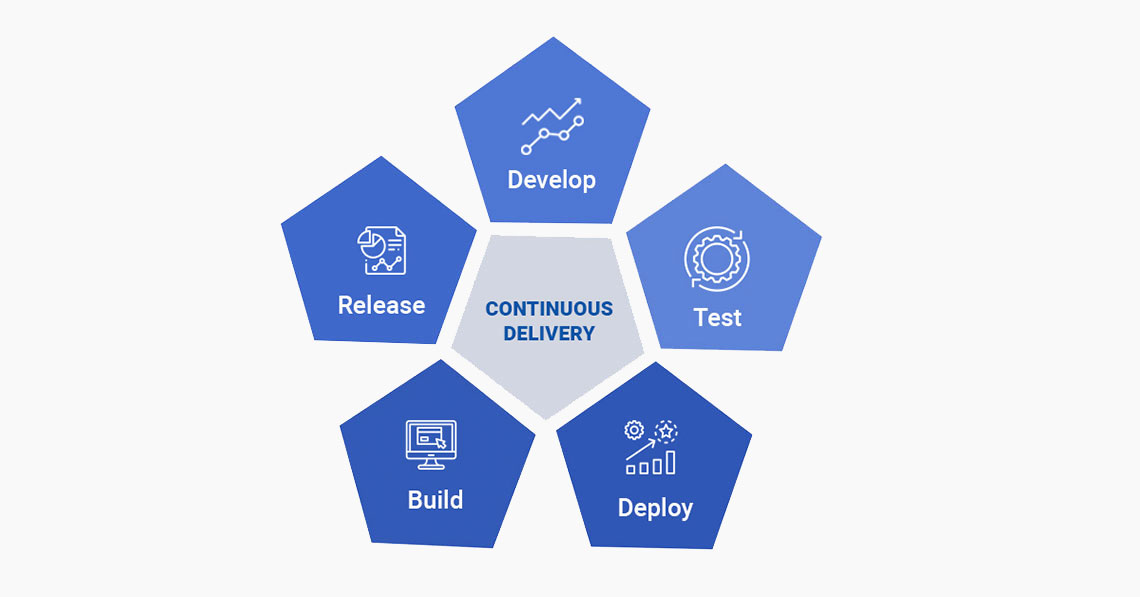 Our Clients
Zymr is a leading software development company that works with some of the most demanding venture-funded startups and mid-to-large enterprises based in the USA, Europe, and APAC, to render their cloud-enabled products and services.
​ Our Achievements
Our agile software development teams are trained to design and deliver software that seamlessly surrounds our customer's core. Our cloud technology solutions have the finesse that is guaranteed to delight end-customers.
Subscribe To Our Newsletter
Get all the latest cloud trends and Silicon Valley news delivered right to your inbox.