Augmenting Private Clouds
Enterprises with mission-critical applications have finally recognized the utility of public clouds for augmenting their private clouds. Corporate boundaries are now a blur between what's on premise and what's in the cloud. As enterprises become the late adopters of cloud, gaps in making this transition smooth and more secure are showing up. Issues that were previously resolved in the comfort of enterprises' private networks now extend to the cloud. This has given rise to a slew of new cloud enablement solutions that facilitate digital transformation trends. CloudTech encompasses solutions that enhance cloud architectures through innovations in cloud infrastructure, cloud security, cloud orchestration and other cloud enablement services.
Demand For Cloud Enablement Solutions
The proliferation of connected smart technologies has triggered a demand for new cloud enablement solutions that extend the services offered by public clouds. For example, a legacy healthcare enterprise may use IoT devices, such as health monitors, to improve delivery of care. IoT and other machine-generated data need to be collected and analyzed in real-time for actionable intelligence. This deluge of data, and the associated analytics, has given birth to modern data analytics platforms, such as Spark and Hadoop. To keep up with the velocity of data, networks need to become more intelligent and adaptable.
Digital Transformation Success
This has given rise to Software Defined Networks. The 'compute' required for such workloads needs to keep up with this trend, and thus, we see the rise of Software Defined Datacenters. Furthermore, all the flows of information need to be secured and protected from cybersecurity threats. To summarize, the spiral from IoT to Analytics to SDx to Security is a fine example of how CloudTech companies are rapidly innovating to meet evolving needs. A lot of venture capital is chasing CloudTech opportunities, as these innovations benefit all industries. Many times, companies in the CloudTech space amplify offerings from public cloud providers like AWS, GCE and Azure by publishing custom-built products in their respective marketplaces.
Provisioning Of Cloud Resources
The success of any digital transformation program lies in its IT strategy. This means that solutions that address the transformation process need to be cost-effective, provide measurable results, be secure, scalable and future-proof. Hence, monitoring and managing the operational workflow and processes within a cloud-based infrastructure also becomes critical. Additionally, compliance with relevant industry standards such as HL7, HIPAA, PCI DSS, etc. must always be maintained, irrespective of where the workload and data reside. There is an abundance of CloudTech services that help in Governance Risk and Compliance (GRC).
Increasingly, there are new challenges in provisioning right cloud resources, in continuous delivery of workloads, and in scaling these resources. New CloudTech offerings are focused on orchestration and monitoring of these resources with analytics-driven auto-scaling andauto-healing options. Finally, for monetizing these new services that facilitate digital transformation, there are CloudTech innovations in service orchestration that include service lifecycle management, authentication, authorization and accounting.
The Zymr Advantage
Zymr is highly skilled at full-stack product engineering of CloudTech products and solutions. Zymr has successfully worked with innovators in CloudTech by leveraging its deep domain expertise in cloud infrastructure, cloud orchestration, and cloud security. Our competency is derived from our leaders who have spent their careers working in the CloudTech industry. With the knowledge of how cloud is evolving, Zymr is better able to advise and assist enterprises in their digital transformations.
Our Domain Expertise
California based,​ ​ Zymr, Inc., believes in leveraging its significant technology domain expertise to build cutting-edge cloud technology solutions for IT, Social, HealthCare, and FinTech markets. Our software development services produce solutions customized to your exact requirements.
Our Technology Practices
Our agile technology and cloud consulting practitioners use full-stack and open-source development skills to deliver your concepts to the cloud.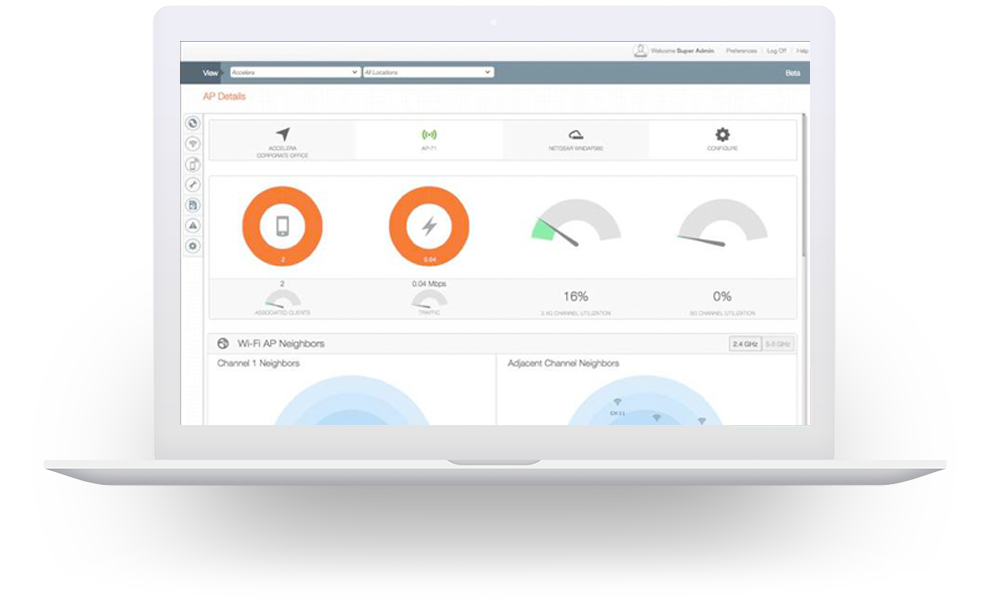 Agile Cloud Delivery Automation
The client, CipherCloud, is a leader in cloud information protection. CipherCloud was building a solution that provided data security to businesses using enterprise mobile and web applications that accessed sensitive information. The challenge was to ensure that organizational security policies work when a user is accessing their email, calendar and contact information on Android and iOS devices. As a part of its solution, CipherCloud required the automated testing of browser-based.
Featured Resource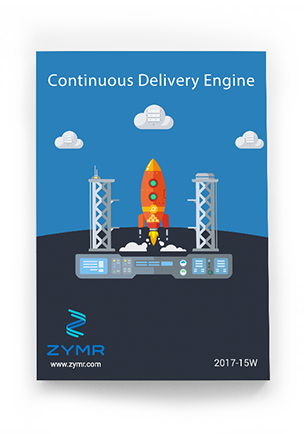 Continuous Delivery Engine
Agility in software delivery is the cornerstone for any cloud enabled Enterprise, much like the continuous delivery of manufactured goods to end-customers through multiple distribution channels. Zymr believes that in the cloud era, it is imperative to retool software delivery for high-quality continuous delivery models. The challenge lies in orchestrating an efficient continuous delivery engine. Automation of the software delivery pipeline is clearly necessary, but it requires a sustained culture of agility within delivery teams.
This guide explains how continuous delivery encompasses a metric-driven automated software development pipeline.