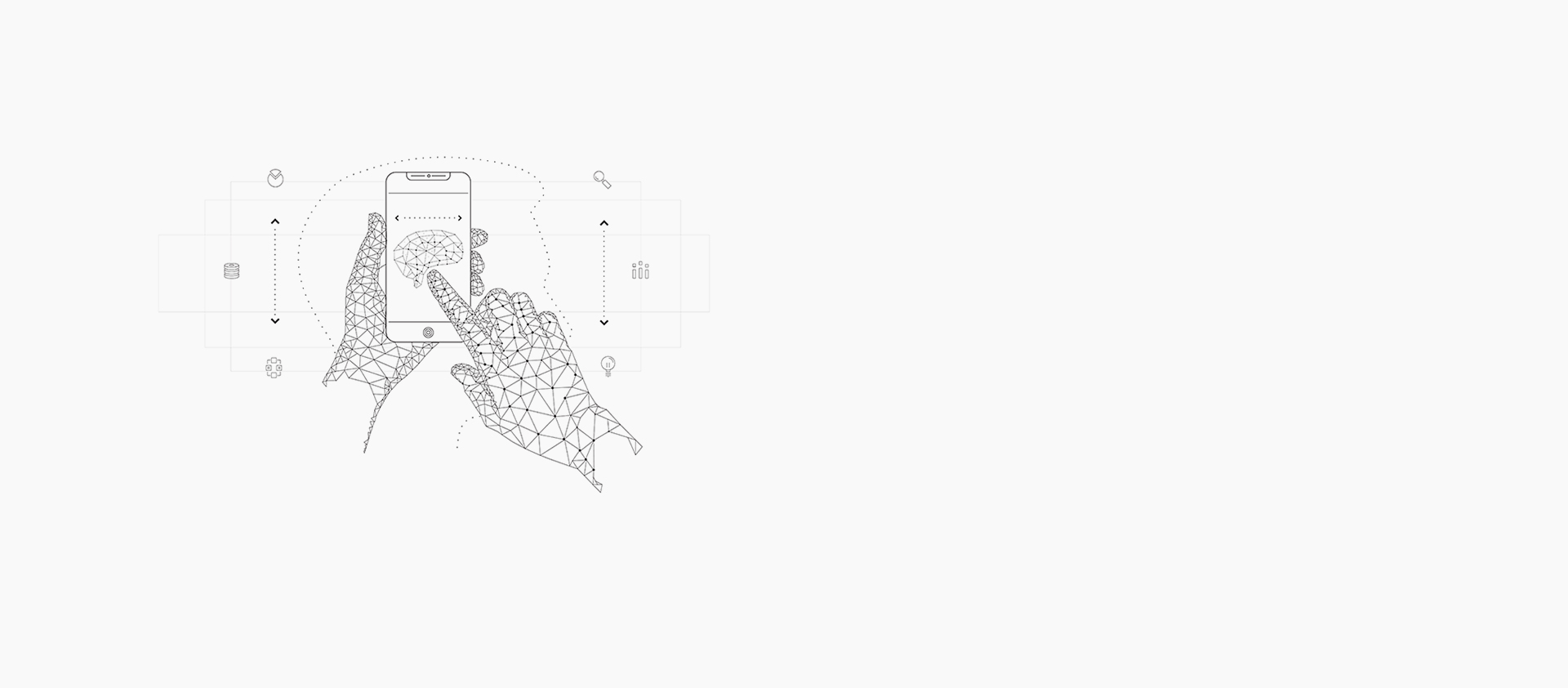 Reinvent cloud service management and operations to operate your applications and systems efficiently
Embrace this chance to boost your business potential, accelerate towards your next goal of expansion, and help your workforce to transform into a profit center you want them to be by deploying Zymr as your cloud operations services partner.
When the critical business application goes down, the impact on a company's revenue is significant, but in today's "always-on" world, losing hard-earned subscribers is permanent damage to the brand and loyalty. Companies need to make sure they deliver seamless availability of cloud services to their clients through elastic scalability. In peak times, the system should work as efficiently as in quiet times. As a contemporary operations partner, Zymr works in close collaboration with your app development teams to monitor and maintain applications that are running in the cloud. We bring advanced DevOps expertise to configure right automated CI/CD pipeline on AWS, Azure and GCE environment.
Our Expertise
Drive digital transformation with our highly integrated cloud operation expertise.
Cloud Agnostic

We can support you on any Cloud: AWS, Microsoft Azure, Google Cloud Platform, and Rackspace. Do Managed Microservices, Docker Swarms, Kubernetes, Workload Management across all Clouds and Cross-Platform Automation.

24×7 Operations

Comes bundled with machine learning APM Instana, 24×7 coverage, Omni-Channel metrics, Log analysis, Multi-Platform Notifications, Mean Time Before Failure Benchmarking, DR &BCP, RPO Definition, MTTR Maintenance, Mean Time To Scale Up, Failure Impact Minimization, Custom Escalation Matrix, etc.
Performance – Including Workload Management, Low Latency Request Routing, Continual Speed Gains, TCO Modelling, Acceleration Strategies, Datastore Design & Optimization, Internet Scale Architecture, etc.

Security

Amongst other things our platform delivers Advanced Threat Protection, Host Integrity Monitoring, IDS/ IPS & Penetration Test Plan, Network Design & Isolation, Continuous Patch Management, Zero Day Cognizance, Security Information & Event Management, assistance in compliance, security risk assessment, data classification & governance, etc.
---
Our Services
Experience a faster time to market, reduced cost, and increased efficiency with Zymr's CloudOps management and consulting services.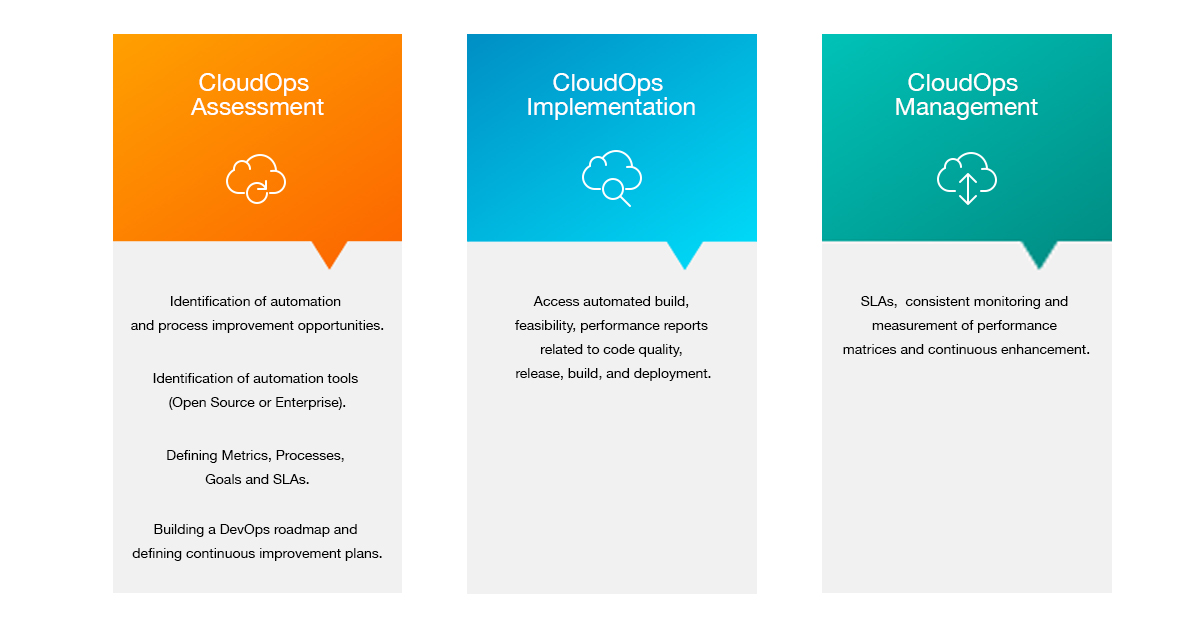 Our Clients
Zymr is a leading software development company that works with some of the most demanding venture-funded startups and mid-to-large enterprises based in the USA, Europe, and APAC, to render their cloud-enabled products and services.
​ Our Achievements
Our agile software development teams are trained to design and deliver software that seamlessly surrounds our customer's core. Our cloud technology solutions have the finesse that is guaranteed to delight end-customers.
Subscribe To Our Newsletter
Get all the latest cloud trends and Silicon Valley news delivered right to your inbox.