The Client
ColorTokens is a leading cybersecurity and network security services provider headquartered in Silicon Valley (Santa Clara), California having pedigrees, which consist of breakthroughs that are now common industry standards.
BUSINESS IMPACTS/KEY RESULTS ACHIEVED
ColorTokens was pleased with the development of an extensible test-automation framework. All components built for test automation leveraged curated open-source tools and libraries. Automated build, test, and deployment pipeline were set up by Zymr. ColorTokens was able to accelerate engineering by making releases more predictable and has dramatically reduced regressions through test automation.
Business Challenges
ColorTokens was encountering quality and efficiency issues. The quality of the fast-evolving product line was below par for enterprise trials. Inefficiencies in manual testing were slowing down their team's velocity.
Zymr's Strategy and Solution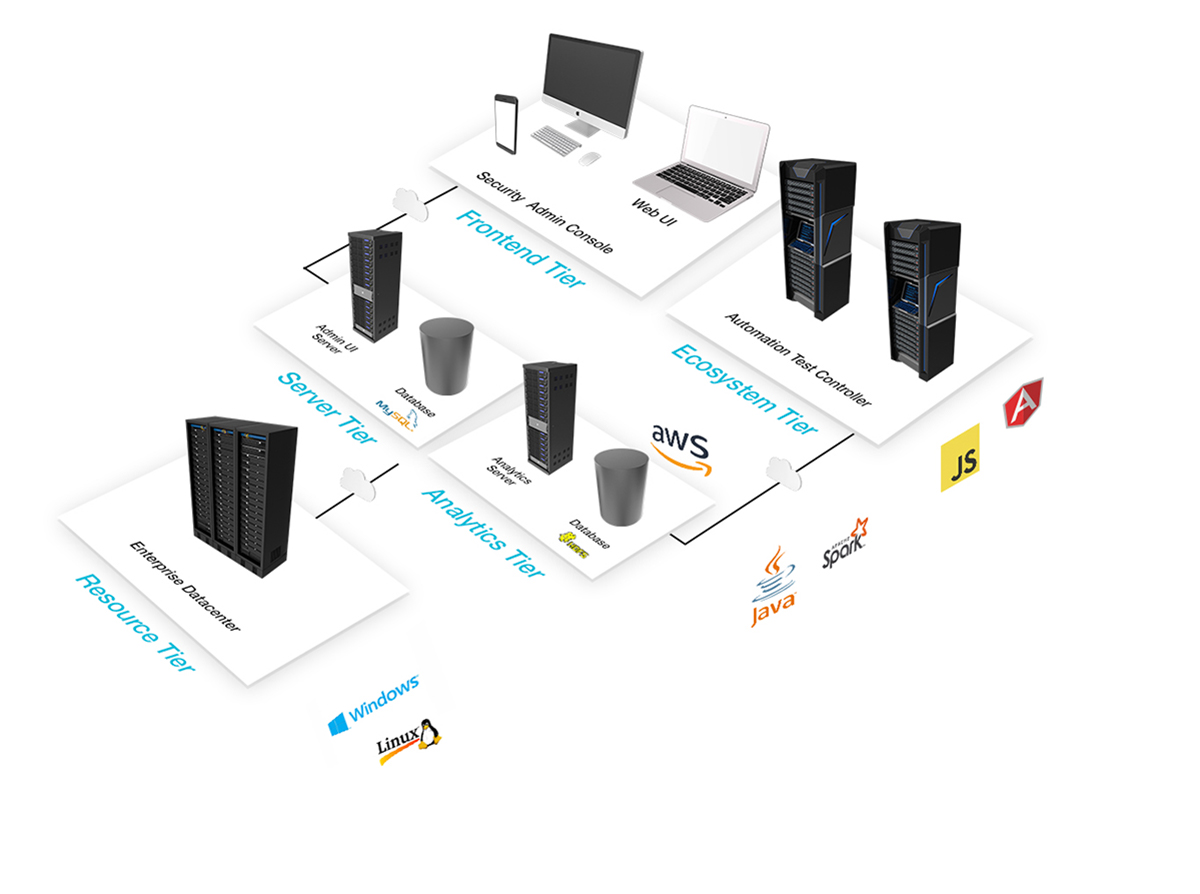 Zymr created a fully-automated test framework for UI and API level testing. Furthermore, dockerized deployment and testing of the analytics cluster made things easier. Automation of REST-APIs required a deep understanding of domain and features while automation of UI required functional and data-integrity testing. Our team developed the entire ColorTokens Test Automation Framework.