Mental health, being a sensitive topic, requires an altogether different approach. While creating mental health apps, developers have to specifically focus on functionality, design, and psychological components so they can continue to motivate the patients and help them to overcome mental problems.
After all, wouldn't it be better if an application can track the patient's routine, analyze mood, and set goals? What if appointments can be scheduled and payments can be made in a single click with utmost confidentiality and security in place?
So, do you want to develop a mental health app that includes every possible UX solution and feature, which can fulfill the needs of people with a mental health condition? Partner with us to create an unmatched mental health app that is result-oriented, technology-driven, clinically proven, and HIPAA compliant.
CONTACT US TO UNLOCK MORE POTENTIAL OF YOUR UNIQUE APP IDEA.
Top Features in Mental Health Apps Developed by Zymr
Tracking The Essentials.
To understand mental health, offering a tracking feature can help monitor routine tasks, observe step counts, and identify the routes that were taken by the patients. These features aid in preparing anxiety charts by analyzing mood, sleeping patterns through algorithms, capture thoughts, medication schedules, and goals. The goals can be related to fitness, appreciation, creativity, confidence, discovery, or socializing.
Confidentiality.
Abiding by HIPAA compliances, utmost confidentiality is maintained in mental health apps. The system records data and shares those compiled reports only with doctors and clinicians, i.e., data is shared only among system, doctor, and patient. Doctors can transfer visits history and relevant pictures to the cloud, which have made the data accessible to patients as well, anytime, anywhere.
Our suggestion: For authentication, it is suggested to use well-established systems of Session and JWT token feature.
AI-Powered Chatbots.
AI-powered chatbots, by acting as virtual clinicians, can solve questions of the patients in real-time. These bots synchronize the data related to mood and sleep. After getting the necessary permissions, apps get the data from Healthkit and sync with the server.
Our suggestion: AIML chatbot can streamline communication among patients and healthcare teams. The entire procedure is synchronized with Node Server. Node server captures the data of conversation and uses it dynamically when required for Thought Capturing, Mood Capturing, Notification management, and other services that are related to activity tracking. Chatbots also provide therapy through commands, i.e., relax me, inspire me, distract me, record me, etc.
Automation.
As patients need to manually fill the details for clinicians to feed that data into systems, these patient engagement apps can automate the manual work.
Our suggestion: These apps use typeform.io APIs that will connect with the Backend and do the process but within standard APIs via Web – iOS. The form's data is saved via WebHook into the same object with a result score, which clinicians can see. Through this app, clinicians can share a Question-Answer list to the patients to understand their current mental state. Managing such an enormous amount of data related to medication and diagnosis can be next to impossible if done via standard server and DB, which is why Elasticsearch is used.
PHQ9 Test.
It is essential to understand the current state of a patient's mind. These patient engagement apps take the PHQ9 test, which is a Patient Health Questionnaire-9. It is a depression module that diagnoses and captures the signs of depression.
Our suggestion: PHQ9 test can have one to nine questions with four options with a value ranging from zero to three. So if a patient selects the fourth option for all the questions, the total score is twenty-seven. Based on the test score, doctors can identify the severity of depression viz. 0-4 none, 4-9 mild, 10-14 moderate, 14-19 moderately severe, and 20-27 severe.
HIPAA Compliance.
Data needs to be encrypted and logged in into 2FA. MongoDB is used for all the visible and identifiable user's data. It has been saved via CBC-256 encryption, none of the authorized persons can have access to patient data. For web service-related user's data, the Node server can send JSON with encrypted data so that even from Web-Service you can't see the data when there is a requirement to show that data Client (Web-iOS) decrypt and show in UI component. The main feature of HIPAA is 2FA, where you need to authenticate any Login functionality via 2 way, it has to be implemented. Also, it is advisable to use the AES-256 algorithm with CBC mode to encrypt and decrypt the data while syncing the user's basic details with the server.
HERE'S HOW CLOUD COMPUTING IS SHAPING THE FUTURE OF HEALTHCARE!
Recommended Technologies by Zymr That Can be Integrated With Mental Health Apps
Chronic Pain Area: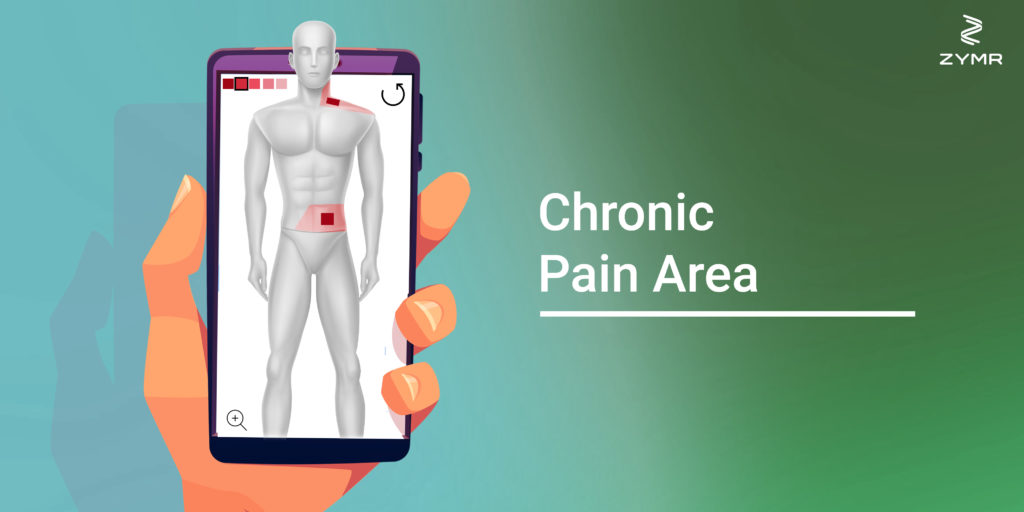 Integrating a feature called chronic pain, patients can mark their pain areas on smartphones. It can track episodes of chronic pain, symptoms, triggers, and can create a well-summarized report for the doctors. Doctors are in a better position to understand the patients' conditions with such data points. With the help of color coding and easy to prepare charts, this feature can identify the pain points in the body (through a scale). It can track weather conditions, sleep routine, medication, activity, stress levels, fatigue, and mood swings, thereby connecting them with their doctors in real-time. Identification of chronic, lower back, neck pain to fibromyalgia, migraine, arthritis, and nerve pain can also be covered.
Runtime Activity Integration: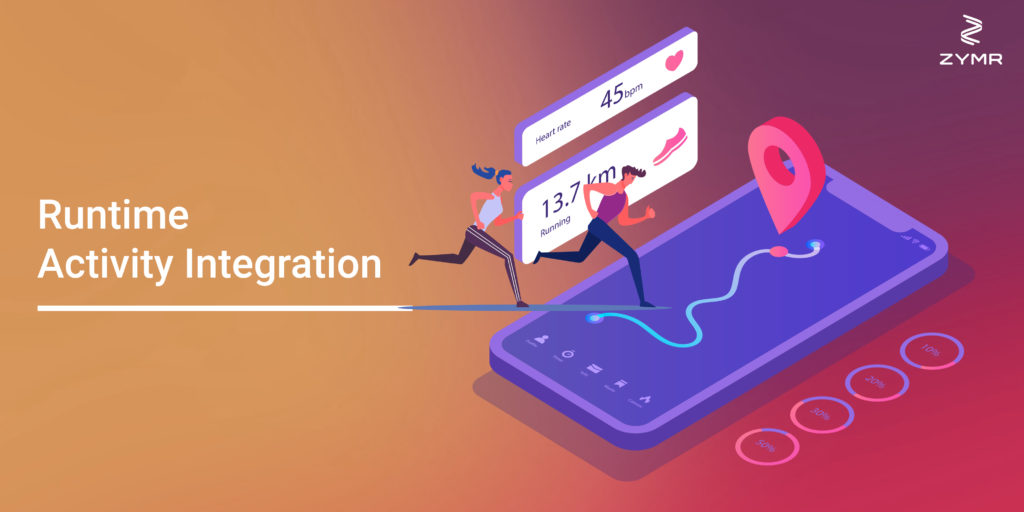 This feature can help the patients in tracking speed, distance, pace, calories burned, and much more while mapping the route. Along with basic functionalities, it can also include access to the music player and voice feedback that can guide over distance and time. Individuals can pair this feature with a run tracker or smartwatch and can work on their fitness goals with Android and iOS devices. The history of running a schedule can shed light on the improvements that patients' have made over time.
Route Navigation: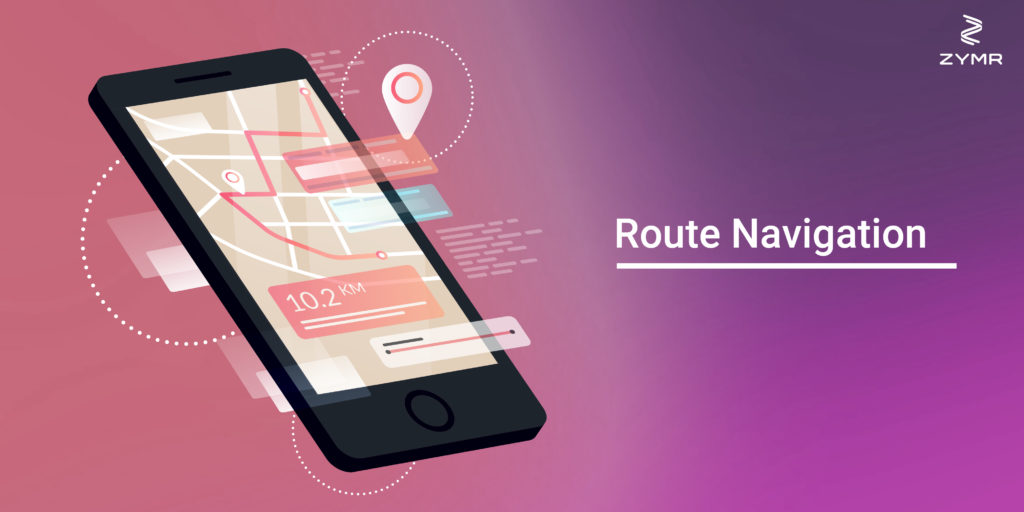 Discovering routes has become simpler and quicker with voice navigation. As individuals suffering from certain mental health conditions tend to walk subconsciously, navigation can help them find their way back home, thereby ensuring their safety. Route navigation has built-in audio and visual directions and can work offline as well. Analysis can be made based on run stats like time, pace, distance, splits, elevation, and progress. Advanced accessibility features can support visually impaired individuals as well.
Doctor's Appointment and Payment Integration: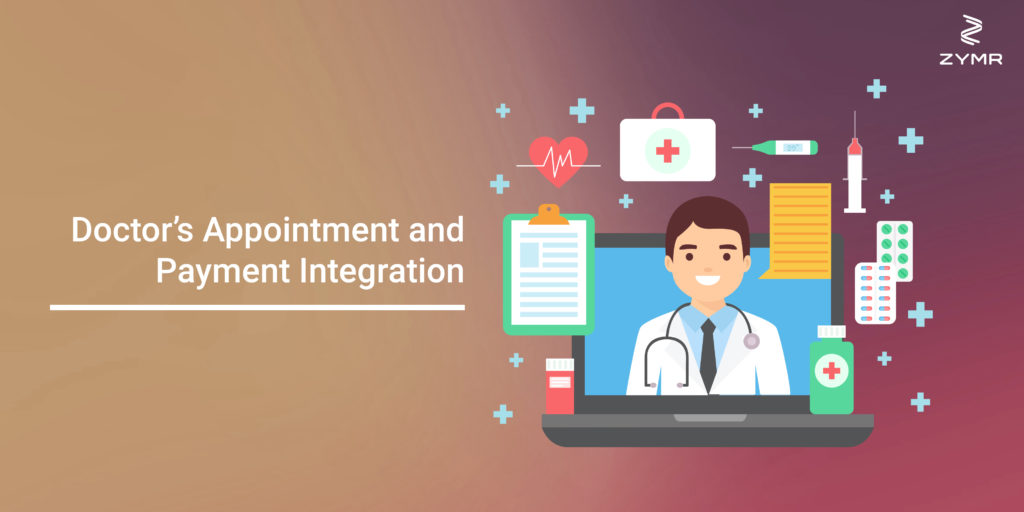 The doctor's appointment feature eases the appointment scheduling. Doctors use these apps to get in touch with the patients. There are options where individuals can book an appointment for a specific slot. With push notifications, app users can receive notifications in real-time. Healthcare professionals can directly share the reports to the patient's app in a secure environment. Such apps also have messengers, which makes chatting and video calling with the patients more comfortable. By integrating a payment gateway in an application, patients' can make payments through secure in-app payments and can easily make the payments. We can help you integrate payments system into your mental health app.
One-to-One Chat: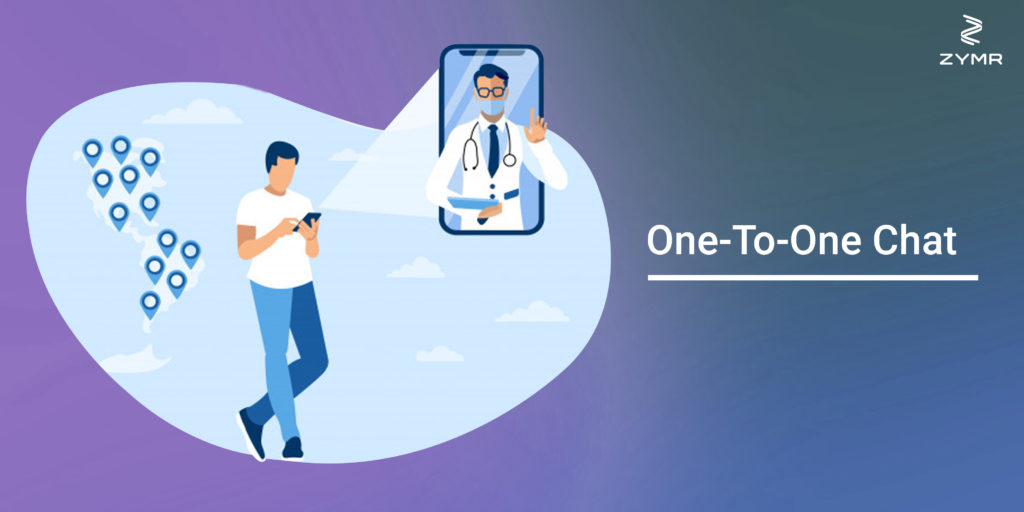 One-to-one chat makes it easier for the patients' to consult the doctors via text or messages. They can make voice or video calls, get medication tips, and seek verified professional advice without taking a step outside the home. The individuals need not take prior appointments, wait for hours in waiting rooms, or stand in long queues. Also, confidentiality is maintained in every conversation. It provides a couple of options wherein patients can either immediately connect to the doctors or request a doctor to call back within a stipulated time or can opt for e-consultation.
How can Zymr Help You Develop a Patient Engagement App?
We hold intensive 6+ years of experience in the Healthcare industry, we make sure that all our services abide by the laws and compliances. By using the SantaFe microservices cloud framework, we have developed rules-based HL7 and HL7-FHIR integration snaps that are connected with CoCENTRIX, MEDITECH, Practice fusion, and others. Our top-notch HeathTech services range from Patient Apps, Clinical Apps, EHR Integration, Health Analytics, Healthcare IoT.
Do you have something similar on your mind? What are you waiting for? Contact our team today to create an outstanding patient engagement app!