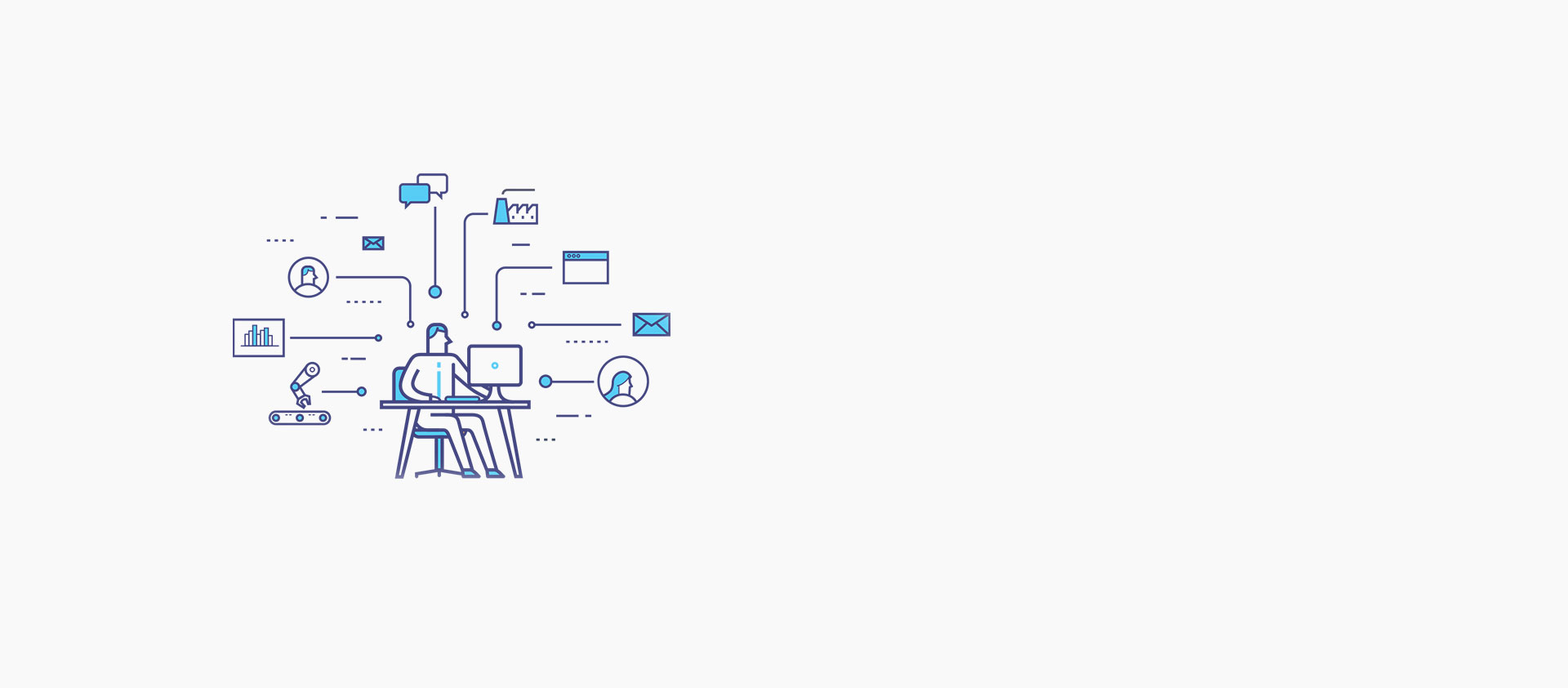 Agile software development services for product success
Let our team of connoisseurs deliver diverse high-end solutions fit to run your business operations dynamically.
Zymr is a full-stack agile software development company that can accelerate the development of cloud-ready products and services for clients. We excel in the solutioning of cloud migration or greenfield product development. Our agile software development services can help build entire cloud applications for companies, or accelerate the development of applications that are in production through the augmentation of engineering resources.
We work with curated open source technologies to build high performance, secure and scalable cloud applications. When appropriate, our technology accelerators can be leveraged to reduce development costs, and accelerate the time to market, of software products and solutions. We follow Domain-Driven Design (DDD) and Test-Driven Development (TDD) as the standard process in all our engagements.
Our Services
Zymr excels in providing full-cycle agile software development services carefully strategized and designed to assist you to boost your business growth, hike ROI, and beat the competition.
Custom Software Development and Consultation

Our team can help you at various stages of the custom software development lifecycle – from ideation and consultation to software development and support. Our software development and consultation services can assist you to nail your next project with comparatively less budget and stress.

UI and UX

We understand your personas, use-cases, domains, and much more prior to creating an amazing UI for you. Thanks to our years of experience in UI/UX designing, we can brilliantly streamline and enhance the interaction between our client's targeted customers and their presence on various digital platforms.

Mobile App Development

From ideation and UX-UI design to app launch and marketing – we've got you covered! Develop apps in native, hybrid, and cross-platform that are compatible with all the dominant OS such as Android and iOS. Our solutions include e-commerce portals, complex web-based solutions, content management system, social networking app development services, and more.

Software QA and Testing

Our QA and testing experts ensure premium quality of your software by reducing cycle times and improving time-to-market. We offer agile, comprehensive and highly automated testing services for product success through our dedicated teams.

Big Data Consulting Services

We engineer our search and data analytics solutions globally for our customers. We have highly skilled experts and consultants to assist you in Big Data strategy planning, support, and implementation.

Offshore Development Center

Hire our team of high-end developers to get best-in-class, innovative solutions at a great price. We are firmly focused on developing customer-oriented solutions by bringing their ideas to life.
---
Our Development Practice
Our highly qualified industry experts hailing from different domains help you strategize, build, implement, and take care of your business software.
Open-Source Leverage

At Zymr, we are practitioners of open source software development. We have refined our deep understanding of how domain-specific technologies can be deployed as part of the solution puzzle over several years. We boast a deep development bench in Java, JavaScript, TypeScript, Scala, Python, RoR, PHP, and C/C++, C #, Swift and Objective-C software.

Solution Architecture

Zymr has worked on many complex cloud applications in multiple domains. Our solution architects have successfully implemented agile software development, across the product lifecycle, in companies ranging from startups to Fortune 500 enterprises. We leverage our expertise to ensure product success for clients.

Domain Expertise

Our extensive domain experience informs our decision making, enabling us to select competent and efficient options for presented challenges. We have built cutting-edge applications for Cloud Infrastructure, Cloud Security, e-commerce, Mobile, FinTech, HealthTech, SocialTech, etc.
Our Clients
Zymr is a leading software development company that works with some of the most demanding venture-funded startups and mid-to-large enterprises based in the USA, Europe, and APAC, to render their cloud-enabled products and services.
​ Our Achievements
Our agile software development teams are trained to design and deliver software that seamlessly surrounds our customer's core. Our cloud technology solutions have the finesse that is guaranteed to delight end-customers.
Subscribe To Our Newsletter
Get all the latest cloud trends and Silicon Valley news delivered right to your inbox.